Development 1 is now broken down into two (2) classifications by Hockey Canada and the NCCP, these two classifications are TRAINED and CERTIFIED.
TRAINED STATUS – all coaches that are coaching at the community club or AA level are ONLY required to have TRAINED STATUS. This also applies to assistant coaches at the Bantam AAA level. Coaches with TRAINED STATUS are not subject the NCCP Certification Maintenance program.
CERTIFIED STATUS – all assistant coaches at the Midget AAA and Junior A level are required to be Development 1 CERTIFIED. Once a coach has achieved CERTIFIED STATUS that coach is subject to the NCCP Certification Maintenance program in which the coach has 5 years to gain the determined number of points in order to maintain their certification (More information on this NCCP Certification Maintenance program can be found through the following link Certification Maintenance Information
In order to achieve TRAINED status a coach must attend the 2-day 16 hour Development 1 clinic which consists of 14 hours of classroom training and 2 hours of on-ice training. Once this clinic is complete the coach will be considered Development 1 TRAINED.
In order to achieve CERTIFIED STATUS a coach must also attend the 2-day, 16 hour Development 1 clinic as well as complete the follow additional elements:
NCCP online Making Ethical Decisions – Competition Introduction course (this course is completed through the NCCP LOCKER database which can be accessed through the following link NCCP LOCKER DATABASE CLICK HERE, if you have any difficulties with this database please contact coach@coach.ca.
Field Evaluation of a team practice (Hockey Manitoba will arrange for a certified field evaluator to come to a team practice and conduct an evaluation). Please note that the protocol and cost for field evaluations will be determined prior to the start of the 2016-17 season.
Steps to become a coach at the Development 1 level are as follows:
1) All Development 1 participants must complete the Respect in Sport online certification before December 1st and PRIOR TO registering for an in-person clinic. To find out more about Respect in Sport and for online certification, please click on the button below: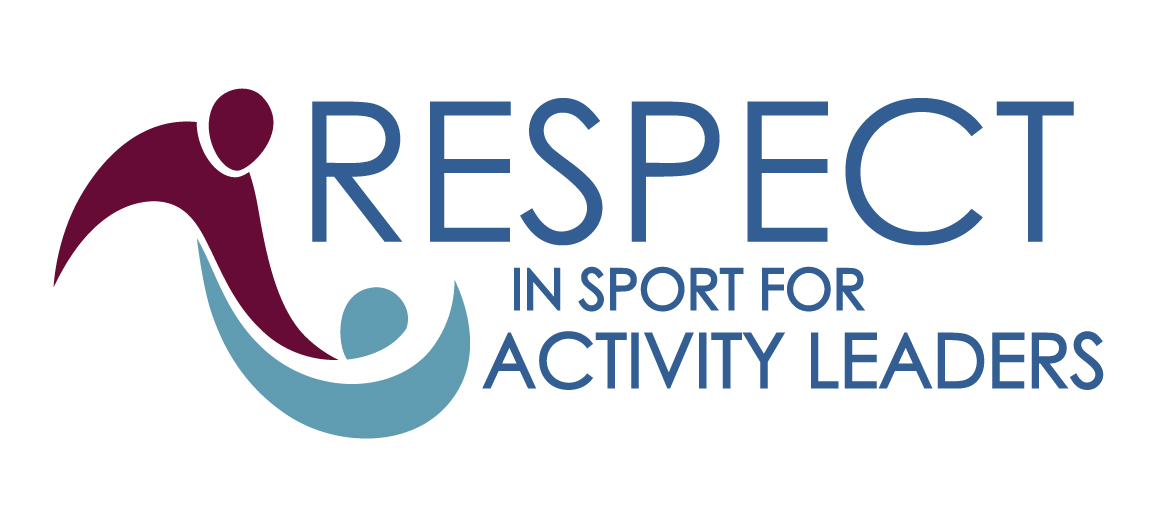 2) Once your Respect in Sport (3 hours online) is completed, you may now register for an in-person clinic through your eHockey account. These clinics will be titled under "Coach – Developmental 1". To register for an in-person clinic, sign in to your eHockey account using the button below. If you do not have an eHockey account, please create one by clicking on the button below:

3) Finally, to complete Development 1, you must have attended and completed the in-person clinic.
Please note that the following points below will be further explained to you  once you attend the Development 1 clinic:
Perform field evaluation
Complete "Making Ethical Decisions"
**Travel time is not included in these hours stated regarding the clinics.