Hockey University is an online education tool developed by Hockey Canada as a service to safety persons who can now complete their safety course online. Hockey University's online safety course is a risk management and safety program for volunteer trainers of minor, junior, senior, and female hockey teams. The ultimate goal of the program is for all hockey trainers to implement effective risk management programs with their own teams where safety is the first priority at all times, both on and off the ice. All trainers are taught to utilize a proactive, preventative approach while being prepared to react in the event of accidents, injuries, and medical emergencies.
The cost of this online education course is $25.00. Please see more information on Hockey University here.
Steps to become a registered Safety Person:
1) All safety persons must complete Respect in Sport online certification before December 1st. To find out more about Respect in Sport and for online certification, please click on the button below: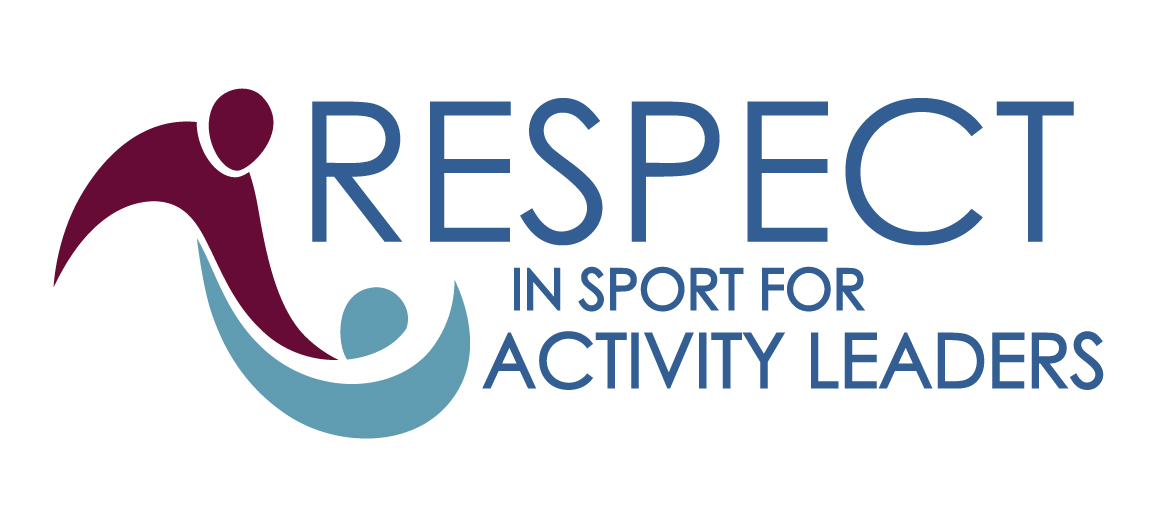 2) All safety persons must log into their eHockey account and register for "HU – Safety", the Hockey University online clinic, by clicking the button below. If you do not have an eHockey account, please create one using the button below:

3) You must complete "HU – Safety", which is approximately eight (8) hours in length.
IMPORTANT: TO PREVENT ANY ISSUES WITH THE HOCKEY UNIVERSITY ONLINE COURSE HOCKEY MANITOBA SUGGESTS USING EITHER MOZILLA FIREFOX OR GOOGLE CHROME WEB BROWSERS TO COMPLETE THE COURSE AS INTERNET EXPLORER HAS DIFFICULTY MANAGING THE COURSE CONTENT
Once these three steps are completed, you will be considered a certified safety person!