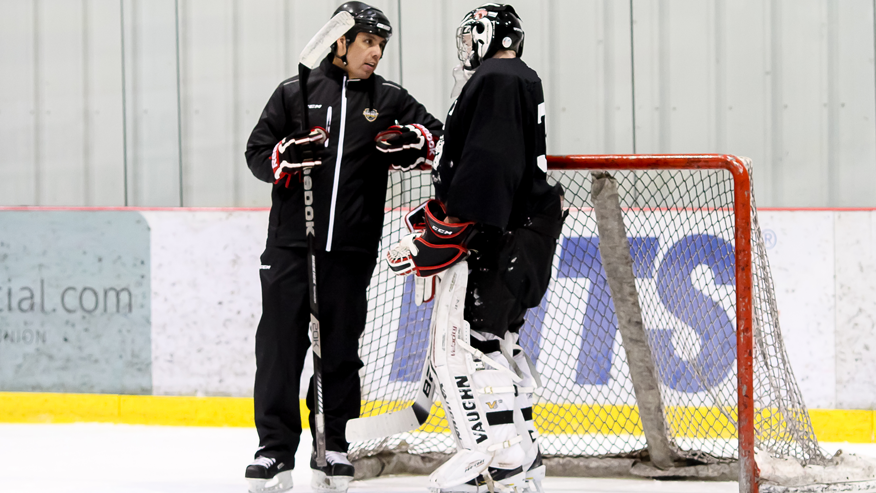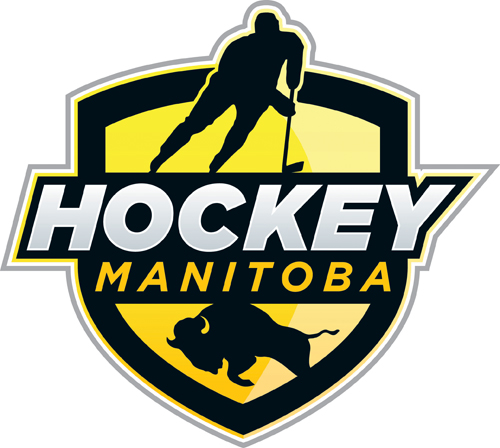 March 25-28, 2019
Hockey Manitoba will once again be hosting a Spring Break Goaltending Camp in March of 2019. This 4-day camp hosted by Hockey Manitoba will address the key individual skills we annually see goalies needing to improve at the Provincial U-16 & U-18 POE levels.
The camp will feature instructors who have previously worked with U-16 & U-18 Team Manitoba goaltenders. The curriculum for this camp will be put together by the Hockey Manitoba master goaltending mentor and will be based off of materials that Hockey Canada have developed for goaltenders within the male and female Program of Excellence.  This camp is NOT an evaluation process for the Team Manitoba POE programs, this is purely a camp to offer dedicated goaltenders the opportunity to directly work on the key skills & tactics we look for in our POE programs.
Most importantly the camp will include high quality goaltending instruction specific to POE development with a classroom/video session and one ice time per day. The camp will also emphasize physical preparation, mental preparation, leadership and an overall package of what the POE "Canadian Way" is truly about – something that only Hockey Manitoba & Hockey Canada can offer!
FEATURES
Female Group (appx. 5:15 – 7:30PM)
Male Group (appx. 7:00 – 9:15PM)
Hosted at modern NHL practice facility
Dedicated goalie mentors
Video learning sessions
GOLD STANDARDS
POE Camp environment
High standards for instruction
Teaching & developing
Classroom/Video sessions
Program Supported By