Progressive Team Fundraiser Raffle
Hockey and raffles go hand in hand. We just want to make them bigger, better and a benefit to hockey families in our province. Hockey Manitoba will be running a province-wide "Progressive Pot" raffle from January to the end of March of 2017 using the Funding Change online platform. In January and February – anyone who buys a ticket will have a chance to win a monthly mini-pot PLUS a chance at the grand prize jackpot at the end of the raffle. The Jackpot grows bigger and bigger as the raffle goes on and teams continue to sell!
2017 Prize schedule:
Each month's sales is split with 50% going to the monthly pot, the other 50% rolls into the final Jackpot.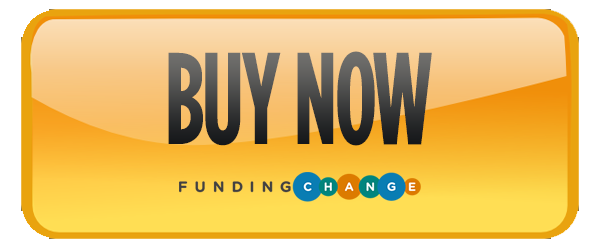 - January, Mini-Monthly Pot (drawn February 1), 50% of January pot
- February, Mini-Monthly Pot (drawn March 1), 50% of February pot
- March, Grand Prize Jackpot (drawn April 1), 50% of Total Jackpot!
With the help of teams all across Manitoba the raffle will grow to be HUGE, with your team sharing in the proceeds to off-set costs of the hockey season.
How does my team participate?
Easy, every registered Hockey Manitoba team already has been assigned a unique raffle link (URL). This is the link you'll share with family & friends to promote sales, when your link is used to access the raffle online it tracks all sales made back to your team. We then share 75% of the proceeds (after prizes and fees) with your participating team.
T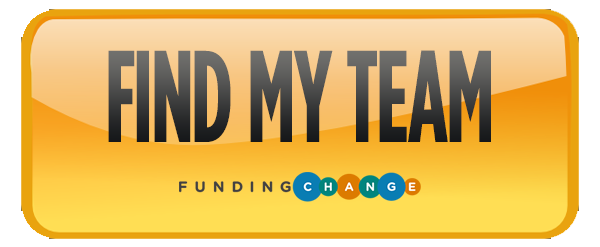 eam fundraising has never been this easy as simply having parents and team supporters using the unique raffle link to buy their tickets and then share that link with family and friends. Teams have NO physical raffle tickets to sell, NO money to handle and can raise money for their team simply by using their team's URL to buy tickets themselves and/or to share with others over text, email or social media.
To support the online program, participating teams will also have the opportunity to order their FREE "In Game Kit" which makes face-to-face selling easy. It consists of physical cards that can be handed out as simple sales tools with a "text this number" code for people to find their team's URL.
Why have we initiated this program?
We work hard to keep hockey fees at a minimum, yet we know the cost of playing hockey can be high for many families because of ice time, equipment and related costs. In our partnership with Funding Change our aim is to help teams fundraise easily, effectively, and legally! Running a province-wide jackpot provides large pot sizes that are an enticing draw when asking friends and family members for support.
The online aspect of it makes it simple! With the proliferation of smartphones – buying a raffle ticket is simple as is sharing the URL with others by texting them, emailing or over social media with a personal message asking for them to purchase in support of the team! That's pretty easy fundraising if you ask us.
Another important aspect is that every raffle that is conducted by hockey teams in Manitoba are to be licensed (by the Liquor & Gaming Authority of Manitoba or a municipality) Getting licenses for raffles can be time consuming and tough, so we do the hard work for you. We're providing an effective raffle solution to help teams fundraise and are hoping to eliminate unlicensed raffles while allowing teams to raise funds easier and faster.
How does your team receive its funds?
Teams have already been assigned a unique raffle link and can start raising money right away! In fact, teams may find that they already have some sales attributed to it just from our launch so don't wait to check, find your team's URL now and start buying and sharing the raffle to get fundraising!
Every team that raises a minimum of $100 (approx. $400 in sales) over the full life of the raffle will qualify to receive funds. When a team hits the $100 threshold it will be contacted to request team bank account information in order to receive funds electronically. (Personal bank accounts can not be accepted).
The process will be simple and secure… and allows us to electronically send each team the funds it has raised right into their account!
If Hockey Manitoba doesn't receive team financial info by the end of the raffle and a team has hit the $100 threshold, the money will simply stay with Hockey Manitoba be contributed towards the Grassroots Hockey Grant program, as will all monies raised under the $100 threshold.