Fundraise Faster. Easier.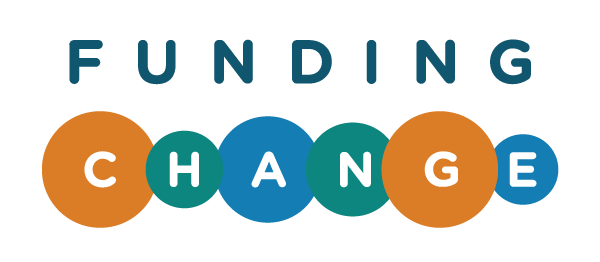 Hockey Manitoba has partnered with Funding Change to provide teams with a simple way to raise money. Funding Change, a local Manitoba company based in Winnipeg have built a unique online raffle platform that eliminates physical tickets and money handling, which empowers teams to buy and sell tickets easily online and makes fundraising a cinch!
We are looking to provide an exciting and simple way to help get funds back to teams to reimburse them for the substantial ice fees and expenses they've incurred over the hockey season. All raffles with Hockey Manitoba and Funding Change are 100% legal, permitted by the LGA of Manitoba.
For more information please visit www.hockeymanitoba.ca/jackpot