|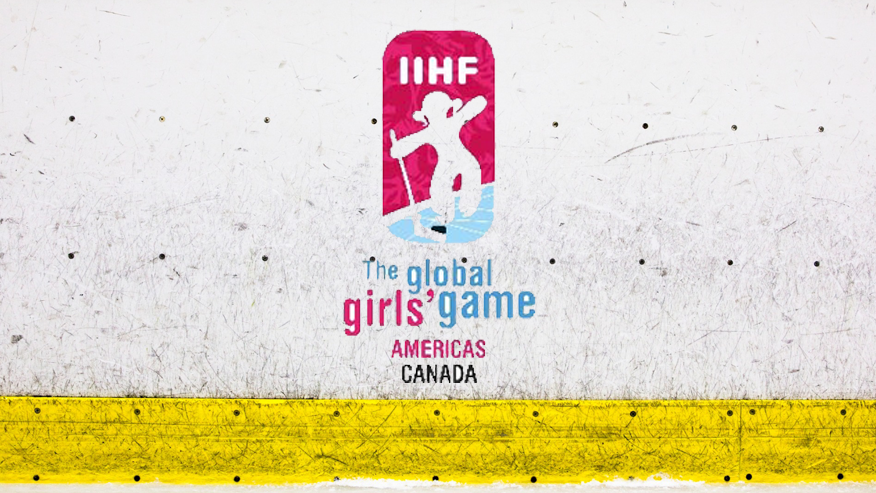 WINNIPEG – Hockey Manitoba is proud to be taking part in the 2019 IIHF Girls' Global Game hosted by Hockey Alberta and Hockey Canada.  The Girls' Global Game is a IIHF initiative that focuses on bringing female players throughout the world together as teammates while working to grow the sport of female hockey.
Hockey Manitoba will be sending two players (1 forward, 1 defense) to participate in the Canadian segment of the Girls' Global Game that will be taking place Saturday, February 16th, 2019 at 2:00PM MST in Calgary, AB, along with other special activities.  Each player's flight, accommodations and meals will be provided courtesy of Hockey Manitoba.  Transportation will be provided for the participants, from their arrival on to their departure.
This is a once in a life time opportunity!
Application Information
All applicants for the 2019 Girls' Global Game MUST be Bantam aged (13-14 yrs as of Dec. 31, 2017) at an A1 level or lower and be registered with Hockey Manitoba/Hockey Canada on a female hockey team in the 2018 – 2019 season.
Application deadline is January 23, 2019.
Manitoba's two lucky participants will be selected and notified by January 25, 2019.
Share