|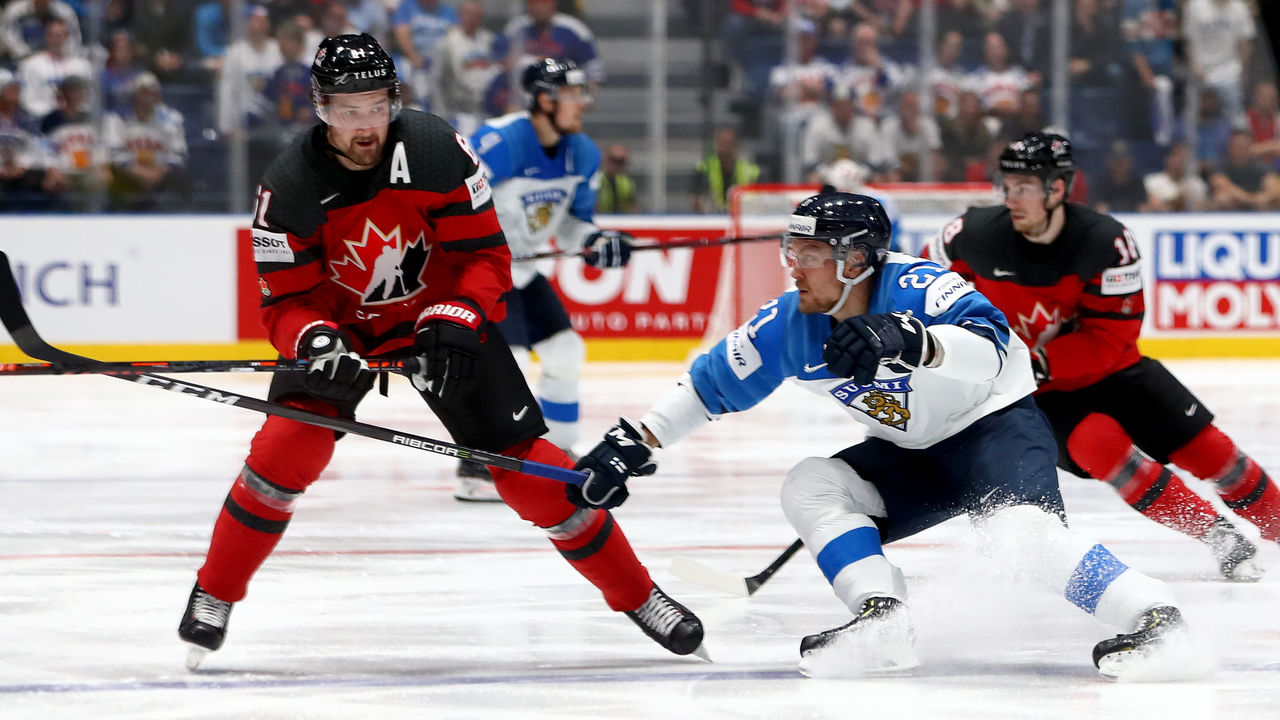 BRATISLAVA, Slovakia – Canada's National Men's Team has finished with the silver medal at the 2019 IIHF World Championship after falling to Finland 3-1 in the gold medal game Sunday. The medal is the 15th silver and 51st overall for Canada at the tournament.
Shea Theodore (Langley, B.C./Vegas, NHL) scored the lone goal for Canada, opening the scoring midway through the first period. Anthony Mantha (Longueuil, Que./Detroit, NHL) and Jared McCann (London, Ont./Pittsburgh, NHL) recorded assists on Theodore's goal.
"We got better and better as the tournament went on, and I think the two teams that came together the fastest were in the gold medal game," said captain Kyle Turris (New Westminster, B.C./Nashville, NHL). "Unfortunately things didn't go our way today, but I'm really proud of our group. We had a great tournament and it was a lot of fun to represent our country."
Canada jumped out to an early lead just over 10 minutes in to the first period before Finland answered less than three minutes into the second. The Finns added two goals in the third to secure the win, despite Canada outshooting Finland 44-22 and making a late push.
"We are very proud of our players and the way they performed. Obviously we are disappointed with the outcome, but we're very pleased with the way we played and we gave it everything we had," said head coach Alain Vigneault (Quebec City, Que./Philadelphia, NHL). "We were not able to capitalize on some of our good scoring opportunities, but [Finland] did. They're a really good team and played a strong game tonight."
Matt Murray (Thunder Bay, Ont./Pittsburgh, NHL) recorded 22 saves in the loss, and stopped a penalty shot in the first period.
Following the gold medal game, Canadian forward Mark Stone (Winnipeg/Vegas, NHL) was named Most Valuable Player and earned a spot on the media all-star team.
For more information on Canada's National Men's Team, please visit HockeyCanada.ca or follow along on Facebook, Twitter and Twitter.com/HC_Men.
Share