|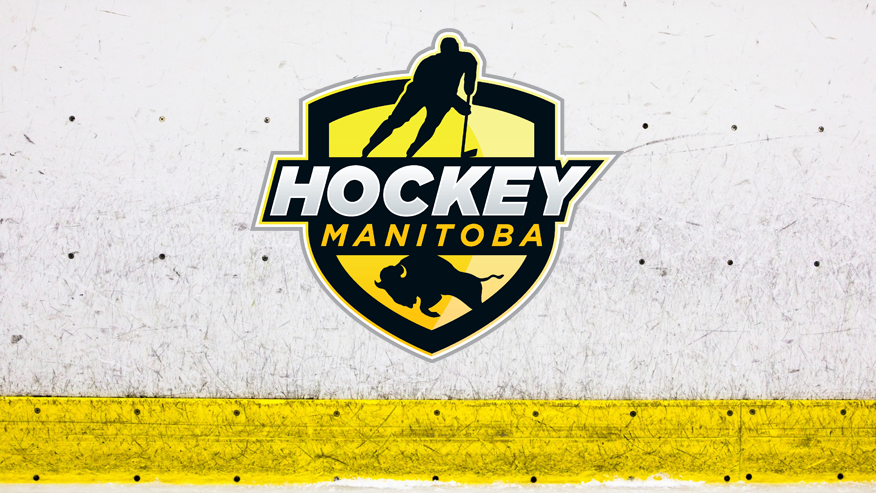 WINNIPEG – Hockey Manitoba is pleased to announce the appointment of Ben Blankstein as the Coordinator, Coaching Development effective November 3rd, 2021.
This past spring, Ben graduated with a Bachelor of Recreation Management and Community Development degree from the University of Manitoba with high academic standing.
In addition to Ben's placement on the Dean's Honour List, he received two scholarships for his academic achievements. Ben has strong leadership experience and a great work ethic which makes him a welcome addition to the Hockey Manitoba team.
Ben was fortunate to be able to do his field work experience with Hockey Winnipeg, dealing mainly with coaches and officials clinics, learning how to implement various clinics on and off the ice which is valuable experience in preparing him to be the Hockey Manitoba Coordinator, Coach Development.
Ben has been associated with a variety of community led recreation initiatives that involved working directly with children in sport, including his commitment as a youth hockey coach, serving as a positive role model to all participants.
Ben is organized, well spoken and passionate about hockey.  His initial responsibilities will involve providing administrative leadership and overseeing the coaching program for Hockey Manitoba's ten (10) regions.  Ben can be reached at bblankstein@hockeymanitoba.ca.
Please join us in welcoming Ben to the Hockey Manitoba staff.
Share