|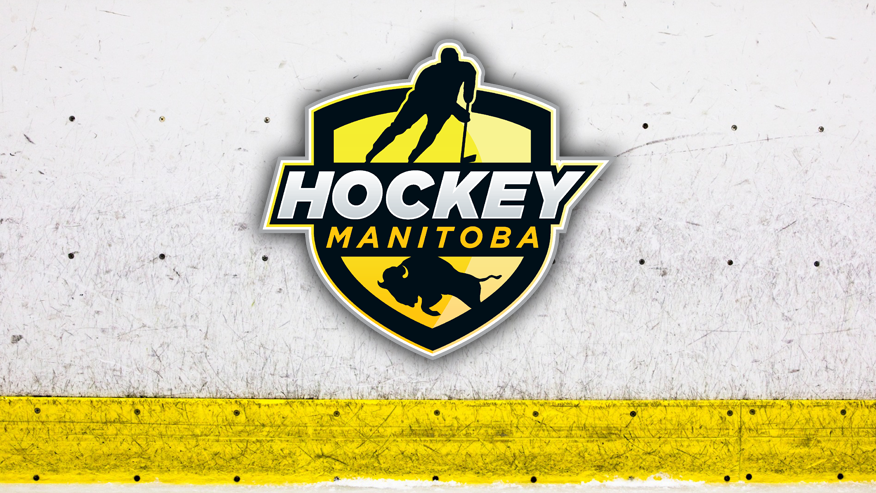 WINNIPEG – Hockey Manitoba is pleased to announce the appointment of Meaghan McMullen as the Coordinator, Registration and Support Services effective July 3, 2018.
Meaghan has a Bachelor of Kinesiology degree and her objective is to be a key team member of an organization that is a recognized leader in sport management, administration and athlete development.  She is very bright, well spoken and passionate about sports, and will be a welcome addition to the Hockey Manitoba team.
Meaghan brings a wealth of strong administrative and registration experience, and a thorough understanding of core sports programming which she has developed while working in both the educational system and with Special Olympics Manitoba.
Meaghan's initial responsibilities will involve providing administrative leadership and overseeing registration for eight (8) of Hockey Manitoba's ten (10) regions.  Meaghan can be reached at registrar@hockeymanitoba.ca
Please join me in welcoming Meaghan to the Hockey Manitoba staff.
Share