|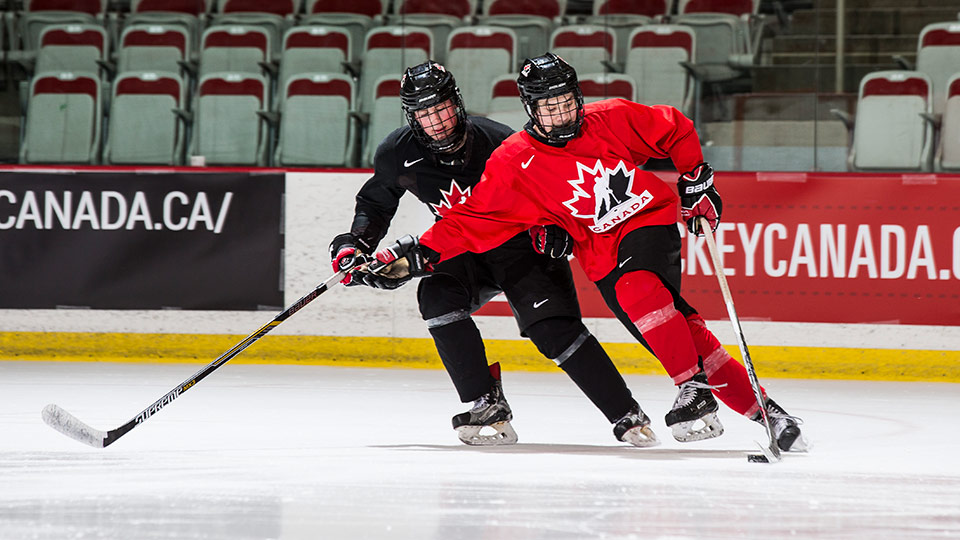 Hockey Manitoba is pleased to offer a virtual Developing Defencemen 2 Instructional Stream Clinic via Zoom on Sunday June 12, 2022 (6:00 p.m. – 8:00 p.m.) which will be led by Bob Caldwell, Hockey Manitoba Master Mentor Coach.
Please note: The Developing Defencemen 2 clinic is FREE and open to all coaches within Manitoba. Certified High Performance 1 and Development 1 coaches will earn 5 PD Points for this clinic.
This specialty clinic will be covering deception for defencemen. Elite defencemen have the ability to deceive and send false information to defenders. This clinic will touch on ways to help coaches teach this concept to our young defencemen. Bob Caldwell will be leading this clinic and he will be presenting ideas on how this can be implemented in practice. Bob is encouraging coaches to bring ideas and examples you may be willing to share.
You can register for the clinic here.
Registration for this clinic will be limited to a maximum of 60 participants.
If you have any questions about Hockey Manitoba's Instructional Stream Clinics, please contact Ben Blankstein, Coordinator, Coaches Development at bblankstein@hockeymanitoba.ca.
Share