September 4, 2020 2:00 pm

|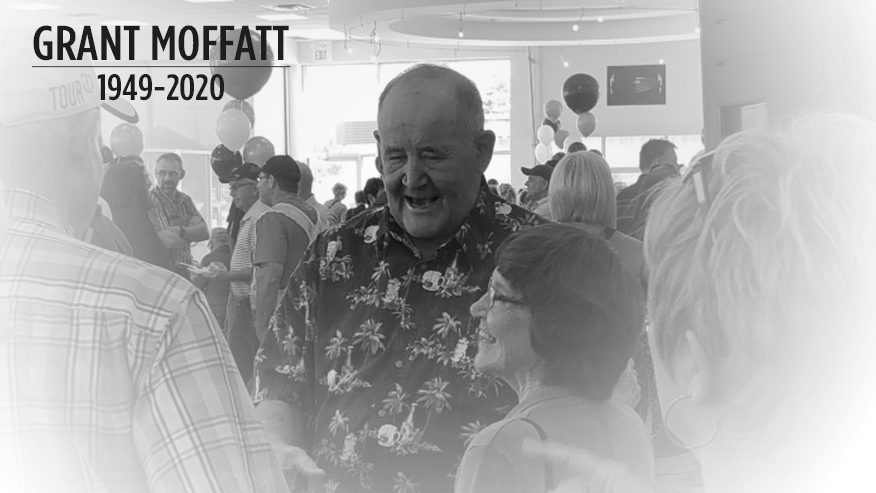 WINNIPEG, Man. – It is with great sadness that Hockey Manitoba must announce the passing of longtime Southwest AAA Cougars president Grant Moffatt.  Grant began volunteering in hockey in 1979 and was named Hockey Manitoba's Volunteer of the Year in 2002.
Grant was passionate about hockey and was a board member of the Manitoba U18 AAA Hockey League and also served as the president of the South West Hockey League.  Grant was a fixture at Souris Glenwood Memorial Complex and Murray Arena and was known for his kindness and generosity.
Grant is survived by his loving wife Connie, son Todd and his wife Andrea, granddaughter Allie, daughter Pam and her husband Chris Theoret.
Grant Moffatt was 71 years old.
In lieu of flowers, in memory of Grant, donations may be made to the Souris & Glenwood Foundation Box 518 Souris, Manitoba R0K 2C0 or to the BRHC Foundation ~ Dialysis Unit, 150 McTavish Avenue East, Brandon, Manitoba R7A 2B3.
Share