September 20, 2019 4:38 pm

|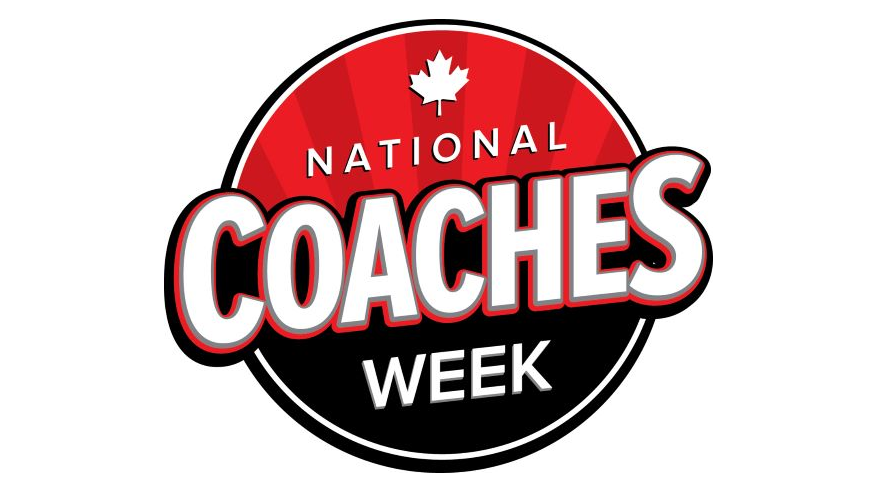 Starting today, Hockey Manitoba is proud to celebrate the 5th Annual National Coaches Week (September 21-29) presented by the Coaching Association of Canada and Territorial Coaching Representatives. Beginning on Monday September 23rd, Hockey Manitoba in conjunction with Sport Manitoba will be running a week long social media campaign (Instagram, Twitter, Facebook) where we will be encouraging players and parents to acknowledge their hockey coaches that have had a positive impact on them by posting messages, pictures and videos on Social Media using the hashtags #ThanksCoach and #CoachesWeek while tagging @HockeyManitoba and @SportManitoba for a chance to win great prizes. We will also be highlighting all of Hockey Manitoba's coaching resources throughout the week such as the Hockey Canada Network App and our Instructional Stream clinics.
Additionally, Coaching Manitoba is offering over 30 NCCP and PD courses throughout the province during National Coaches Week. Visit Sport Manitoba's website to view the courses. Any coach attending a course throughout National Coaches Week will have a chance to win a National Coaches Week gift and a voucher for any NCCP course you like!
Complimentary Online Courses during National Coaches Week:
• Coaching Athletes with a Disability
• Making Head Way
• Coach Initiation Sport
• NCCP Emergency Action Plan – through Locker eLearning tab
MORE: Complimentary Tickets for Coaches!
• University of Manitoba Bisons' Athletic Teams is giving you a ticket to come to a Bison Game. A ticket voucher will be given to any home volleyball, basketball or hockey game that can be used during the regular season. Please contact Gena Cook to get your ticket at gena.cook@sportmanitoba.ca.
• University of Brandon has 10 pairs of tickets to Bobcats' basketball or volleyball games. Please contact Amy Gabler at amy.gabler@sportmanitoba.ca.
• The Winnipeg Blue Bombers have created two offers for coaches for their Oct. 12 game:
→ 1. Buy 1 adult ticket and get 1 youth ticket
→ 2. Get 30% off your tickets
About National Coaches Week:
National Coaches Week is a week-long public awareness campaign that encourages Canadians to say thanks and to celebrate the tremendous positive impact coaches have on athletes and their communities. This week puts a spotlight on coaches and gives this, largely volunteer, integral part of Canadian sport a thanks.
With events held across the country to celebrate coaches, National #CoachesWeek provides them with the recognition they deserve for the time they devote to ensuring Canadians live an active, healthy lifestyle. For more information or to find an event near you, please visit www.coach.ca/NationalCoachesWeek
Share