September 4, 2020 11:30 am

|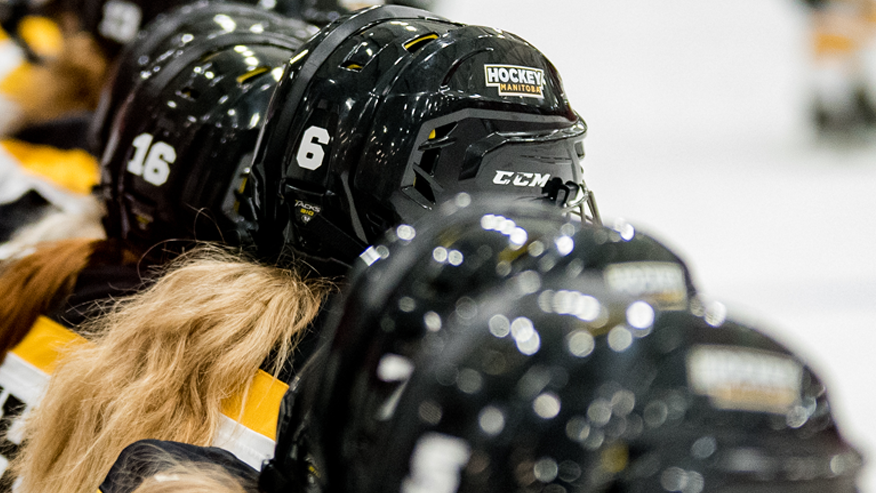 WINNIPEG, Man. – On Thursday September 3, 2020, Hockey Canada announced the cancellation of the 2020 U18 Women's National Championship which was scheduled for this upcoming November in Dawson Creek, BC.
The U18 Women's National Championship acts as the final phase of the Provincial Program of Excellence and sees the best U18 female athletes come together to compete at the Provincial level.
As a result of this decision, Hockey Manitoba has cancelled all programming related to the U18 Program of Excellence for the 2020-21 season.  Hockey Manitoba will now move forward with the scheduling of selection camps for the 2021 Program of Excellence leading to the 2021 U18 Women's National Championship.
Unfortunately, for our 2003 born Female athletes, the cancellation of the 2020 Program of Excellence takes away a final opportunity to represent Manitoba at the National level and compete for a National Championship.
While this will be disappointing for these athletes,  Hockey Manitoba would like to wish them success and good health as they move into their final year of U18 high performance hockey and the many opportunities that await them in the future.
More information on the U18 Program of Excellence can be found here and any questions can be directed to Dustin Stewart, U18 Director of Operations.
The Female Program of Excellence is designed to provide high performance female players with the opportunity to develop advanced skills as well as an introduction to the concepts needed to play at an elite level. Players from the Program of Excellence go on to play at the CIS, NCAA and International level.
Share