December 4, 2019 10:20 am

|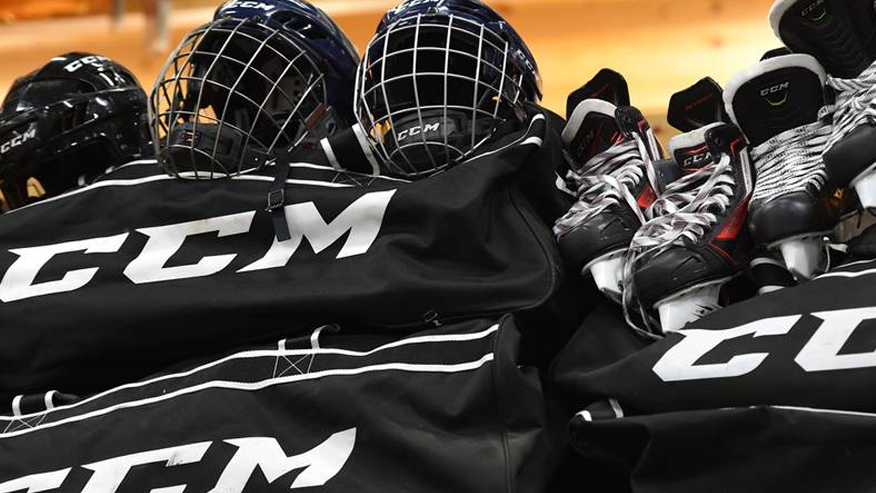 As part of our ongoing commitment and emphasis on grassroots hockey development and community engagement, Hockey Manitoba and the Manitoba Aboriginal Sport and Recreation Council (MASRC) invite you to help us 'Grow the Game' by donating new or gently used hockey equipment that will be distributed to youth in need across the province. This equipment drive fits within our goals of eliminating barriers for children to participate in sport.
The gear that we collect will be housed in MASRC's equipment warehouse, where last year over 300 full sets of hockey equipment were distributed to youth across Manitoba, including rural, remote, and isolated communities.
The focus of the MASRC is to work with Aboriginal communities, organizations and individuals to develop sustainable programs that improve opportunities for community members to participate in sport and recreation activities. At Hockey Manitoba, we believe that everyone has the right to play hockey barrier free, and we are committed to making the game more accessible and inclusive for all.
You can drop equipment off at the following sites:
Allard Arena – 80 Allard Ave, Winnipeg
Canlan Ice Sports – 1871 Ellice Ave, Winnipeg
Gateway Recreation Centre – 1717 Gateway Rd, Winnipeg
River Heights Community Centre – 1370 Grosvenor Ave, Winnipeg
MASRC Office (Sport for Life Centre) – 105 -145 Pacific Ave, Winnipeg
December 6-8 ONLY*
Bell MTS IcePlex – 3969 Portage Avenue
The greatest need is for gloves, helmets, and sticks – but all equipment is appreciated!
Hockey Manitoba and MASRC thank you for your support – Happy Hockey Season!
For more information on the Hockey Manitoba/MASRC equipment drive, please contact Saxon Miller.
Share