|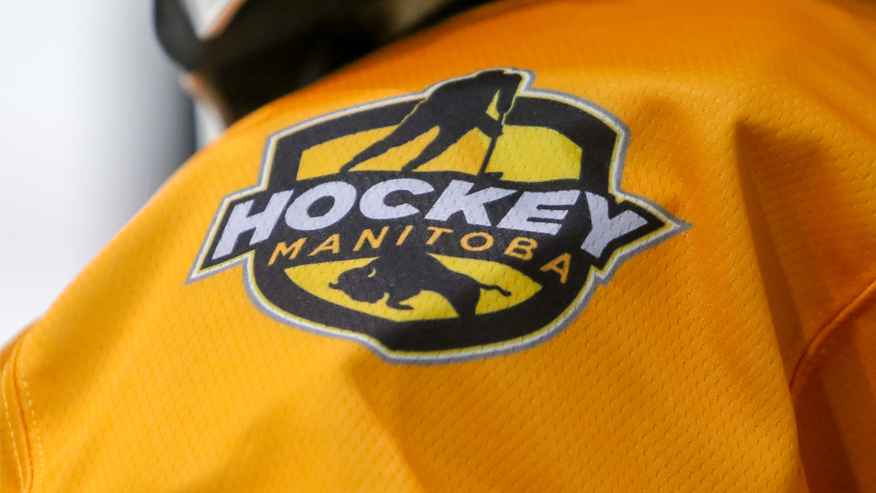 April 14, 2021
Hockey Canada and Hockey Manitoba are pleased to announce member refund returns for the 2020 – 2021 season regarding insurance and membership fees collected.
The current fee structure sees member teams assessed a team fee as well as a participant membership fee ranging from $48.65 (U7) – $95.65 (Junior A).  Of the participant membership fee, the Hockey Manitoba portion is $23.60 – $25.60, with the remainder going to Hockey Canada for its participant assessment fee and basic insurance.  In addition, depending on the level of hockey, there may be an additional insurance fees (Junior and Senior) related to half shields, full cages, or supplementary medical and dental.
As a result of the COVID-19 pandemic, Hockey Manitoba has been working closely with members and Hockey Canada in identifying opportunities to reduce this year's fee assessment.
Hockey Manitoba fees cover administrative costs incurred by our organization on an annual basis to provide service in a variety of areas.   Hockey Manitoba is proud to receive the support of Hockey Canada in providing relief that consists of a reduction largely related to insurance and is based on an average percentage of the season completed in Manitoba.
Hockey Manitoba has now completed our registration reconciliation and can confirm member refunds in the below charts identifying the fee adjustments.


Last spring, Hockey Manitoba recognized the need to introduce a detailed comprehensive "Return to Play"(RTP) document, which outlined a process for our members to follow by creating a healthy and safe environment, whereupon the game was able to operate.  In addition, over the past 12 months, Hockey Manitoba has been watchful in our efforts to advocate on behalf of our membership for the safe return to play through the use of appropriate channels that included regular contact with Sport Manitoba, Public Health and the Provincial Government.   Hockey Manitoba believes in the enormous benefits and merits of engaging in sporting activities that contribute to the physical, emotional, and mental health well-being and we will continue to remain vigilant as we represent our members in fully returning to play for the 2021 – 2022 season.
Receiving Refunds
Hockey Manitoba fees only represent a portion of the overall amount paid each year.  Registration fees should be refunded to individual players and families through the appropriate organization.
Hockey Manitoba is in the beginning stages of this process and appreciate your patience.  To streamline the process, refunds for our members will be included in conjunction with Minor Hockey Associations, leagues, and team reconciliation invoices/refunds.  Officials' refunds will be processed separately and paid directly to the individual by method used to register online.
The refunds will be distributed to the appropriate leagues, teams, Minor Hockey Associations, and Hockey Canada Accredited Schools, not directly to individual participants.
If you have questions regarding individual refunds, please contact your Minor Hockey Association, league or Hockey Canada Accredited School.
Share