|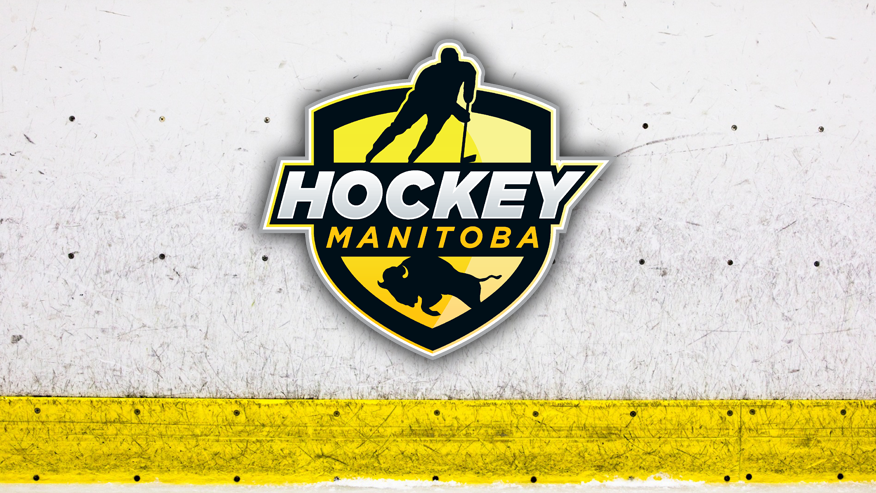 Hockey Manitoba is excited to announce that the application period is now open for the 2019 High Performance 1 Coaching Seminar.  The 2019 HP1 will take place from July 9 – 13 at Canad Inns Polo Park in Winnipeg, MB.
Each day will consist of presentations and group work focusing on several important topics for coaching high performance hockey as determined by Hockey Canada and the National Coaching Certification Program (NCCP).  Discussions will include offensive team play, powerplay, penalty kill and other topics related to tactics and coaching philosophy.  Past presenters at Hockey Manitoba's High Performance 1 Seminars have included Paul Maurice, Scott Arniel, Andy Murray and others from the NHL, AHL and CHL.
The total cost of the seminar is $1300.00+GST which covers all costs associated with the Seminar and subsequent evaluation process.  To complete your application please click here.  The cut-off date for applications will be February 1st. If you have been accepted into the seminar you will be notified on February 14.
For more information please contact:
Erikson Solnes
Coordinator, Coach Development
Share