|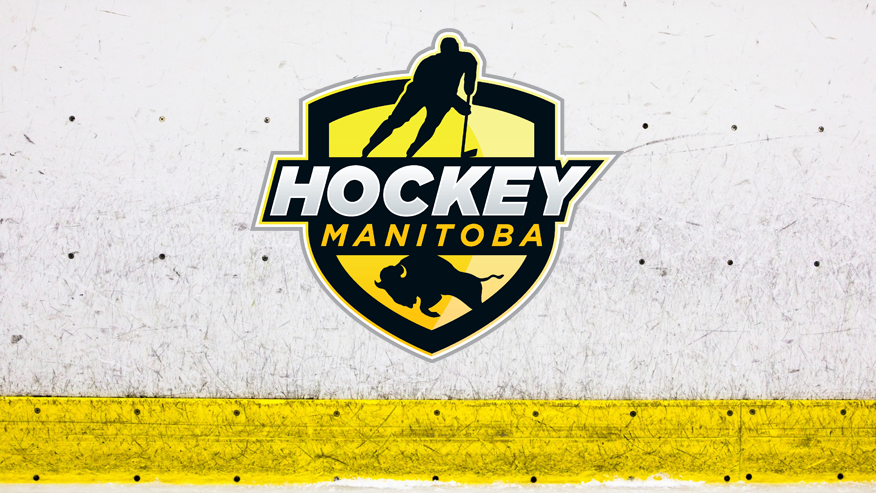 WINNIPEG, MB – Hockey Manitoba is pleased to announce that linesman Nick Grenier has been selected for the 2019 World U-17 Hockey Challenge, held November 2nd – November 9th in Medicine Hat, Alberta and Swift Current, Saskatchewan. Grenier, 22, is a Level 4 official who is also Hockey Manitoba's regional referee coordinator for the Eastman Region. Grenier currently works the lines in the WHL, MJHL, MMJHL and SEMHL and he is also a mentor within the Hockey Manitoba Officials Program.
"It's just an honour to get to represent my province," Grenier said. "It's really nice to see that the hard work I put in over the summer is paying off and that someone from a small town like Ile-Des-Chenes can come out of the province and get recognized by Hockey Canada."
Grenier recently attended the Western Officials Program of Excellence (OPOE) Camp in Abbotsford, BC, which is a requirement in order to be selected to the World U-17 Hockey Challenge. Grenier said that his experience at the OPOE Camp opened his eyes to what he will need to work on to take his officiating career to the next level.
"There's always something to work on. You're never a perfect official. Whether it's your skating or your awareness on the ice or your fitness, there's always something that you can improve on." Grenier said.
Grenier worked his first Western Hockey League regular season game on Friday October 4th (Edmonton Oil Kings vs. Winnipeg Ice) and his goal is to continue working more games in the WHL. Grenier also said that he would welcome the opportunity to work games in the American Hockey League down the road.
About The World Under 17 Hockey Challenge:
More than 1,800 NHL draft picks have suited up since the inception of the World Under-17 Hockey Challenge (previously known as the Quebec Esso Cup) in 1986, including 14 first-overall draft picks since 2001 (Ilya Kovalchuk, 2001; Rick Nash, 2002; Marc-André Fleury, 2003; Alexander Ovechkin, 2004; Erik Johnson, 2006; Patrick Kane, 2007; John Tavares, 2009; Taylor Hall, 2010, Ryan Nugent-Hopkins, 2011; Nathan MacKinnon, 2013; Aaron Ekblad, 2014; Connor McDavid, 2015; Auston Matthews, 2016; Jack Hughes, 2019).
Share