February 22, 2021 9:00 am

|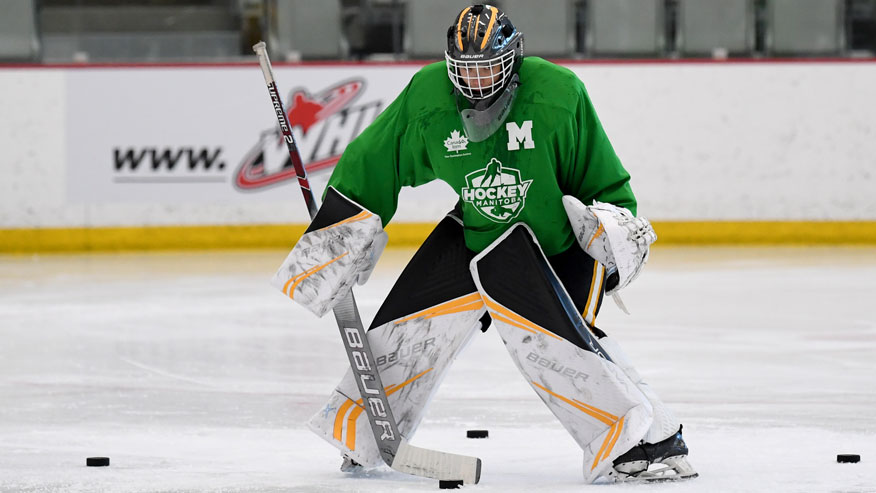 Hockey Manitoba is pleased to offer a virtual Effective Practices for Goaltender Development Clinic via Zoom on Wednesday March 3, 2021 (7:00 p.m. – 9:00 p.m.) which will be led by Gord Woodhall (Goaltending Coach, Canada's National Women's Under-18 Team), Jesse Deckert (Director of Goaltending, Evolution Hockey) and Dan Ferguson (Goaltending Development Program Coordinator, The RINK).
The Effective Practices for Goaltender Development clinic is FREE to all coaches within Manitoba. The clinic will cover methods and concepts that create practices which are more effective for developing goaltenders therefore it isn't just for goalie coaches, it is for all coaches. Certified High Performance 1 and Development 1 coaches will earn 3 PD Points for this clinic.
You can register for the clinic here.
Please note: Registration for this clinic will be limited to a maximum of 50 participants.
If you have any questions about this clinic, please contact Erikson Solnes, Coordinator, Coaches Development at esolnes@hockeymanitoba.ca.
Share