|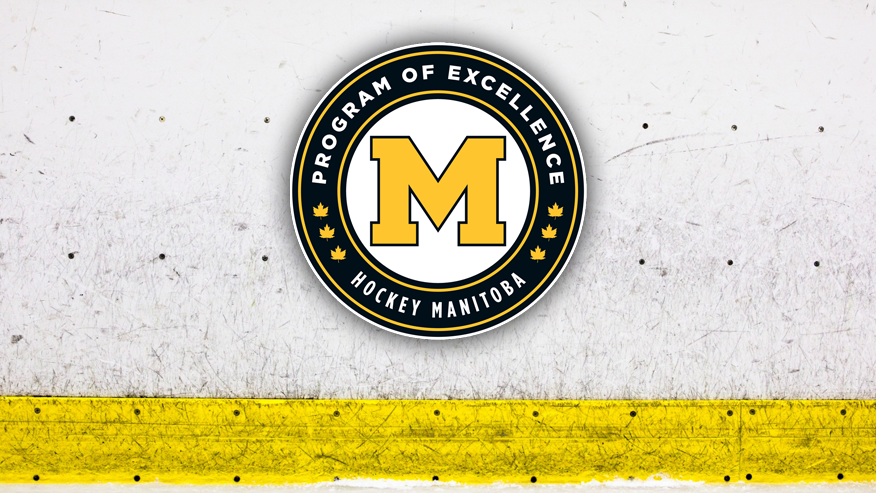 Registration is now open for the Female Under-16 Program of Excellence (POE) Evaluation Tournament that will be held from June 3 – 5, 2022 at Bell MTS Iceplex in Winnipeg.
Registration for the Evaluation Tournament will begin March 30, 2022 and close on April 6, 2022.
The Female U16 Evaluation Tournament will be open to all interested athletes born between January 1, 2007 and December 31, 2008.
Athletes will be placed onto teams to participate in exhibition games which will be evaluated by a selected team of coaches and evaluators.
The final cost for the Evaluation Tournament will be determined following the conclusion of registration as it will be dependent on the number of registered athletes. The expected cost for the weekend is $165.00+GST per athlete. Payment links will be sent out the week of April 18 – 22.
Following the evaluation tournament, a group of approximately 44 athletes will be selected to move on to the Female U16 POE Development Camps in July and August of 2022.
Share