November 10, 2020 1:11 pm

|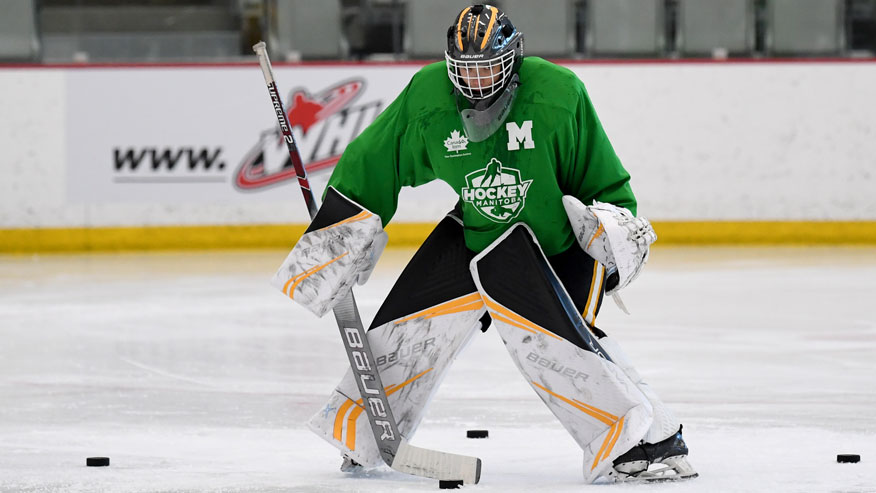 Hockey Manitoba is pleased to offer a virtual Goaltending 1 Instructional Stream Clinic via Zoom on Sunday November 29, 2020 (6:00 p.m. – 8:00 p.m.) which will be led by Gord Woodhall, Goaltending Coach for Canada's National Women's Under-18 Team.
The Goaltending 1 clinic is FREE to all coaches within Manitoba. Certified High Performance 1 and Development 1 coaches will earn 5 PD Points for this clinic.
You can register for the clinic here.
Please note: Registration for this clinic will be limited to a maximum of 50 participants.
If you have any questions about Hockey Manitoba's Instructional Stream Clinics, please contact Erikson Solnes, Coordinator, Coaches Development at esolnes@hockeymanitoba.ca.
Share