September 13, 2019 7:00 am

|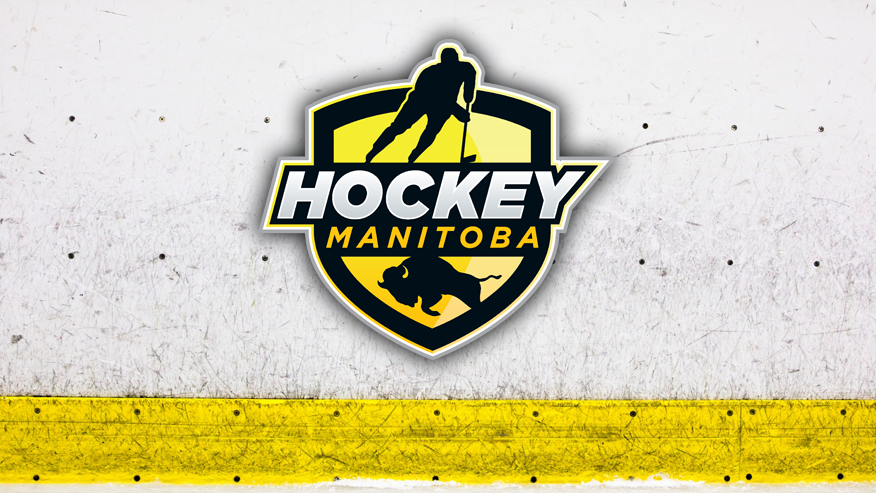 WINNIPEG, MB – Hockey Manitoba is pleased to announce that Coach 1, Coach 2 and Checking Skills 1 clinics in Winnipeg and Rural Manitoba are now available for online registration.
Please visit eHockey (https://ehockey.hockeycanada.ca/ehockey/clinicList.aspx?oid=6) to view and register for available certification clinics.
If you have any questions as to which certification(s) you are required to have this season please visit our Requirements page (https://www.hockeymanitoba.ca/coaches/requirements/).
The following clinics are also available at this time:
Development  1
Instructional Stream – Small Area Games
Instructional Stream – Skating 1A
Instructional Stream – Puck Control
Instructional Stream – Developing Defenseman
Instructional Stream – Shooting and Scoring
Instructional Stream – Goaltending
All Coaches must be registered to a team and have all their certification requirements completed by December 1, 2019.
For more information on Hockey Manitoba's Coaches Clinics please contact Erikson Solnes.
Share