|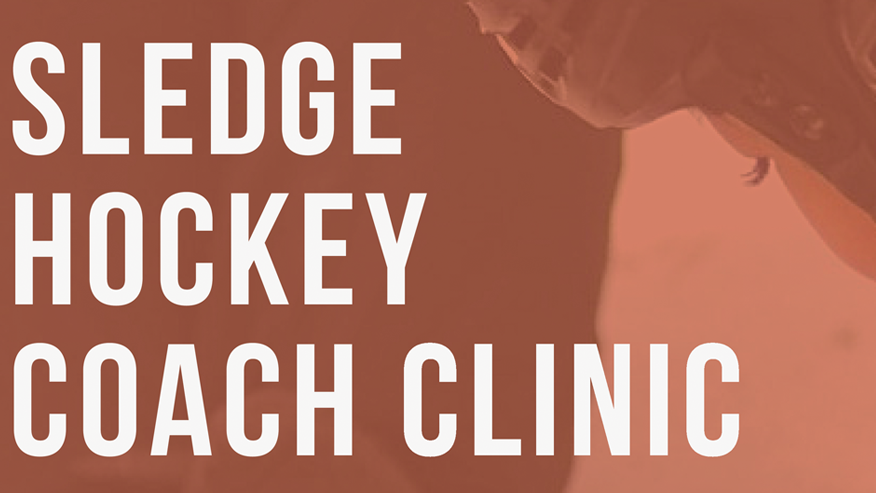 Tara Chisholm, coach educator for Hockey Canada, will be leading a Coach 2 – Coach Level Clinic for anyone interesting in coaching sledge hockey. The in-person clinic will focus on sledge hockey specifically.
REGISTRATION PROCESS
Step 1: HU - Online Coach 1/2
Step 2: Respect in Sport - Coaches and Activity Leaders
Step 3: Coach 2 - Coach Level (in-person clinic)
Saturday, July 27, 2019, 2:00-7:00pm
Max Bell Centre, University of Manitoba (109 Sidney Smith St, Winnipeg, MB, R3T 2M6)
https://ehockey.hockeycanada.ca/ehockey/ClinicDetail.aspx?cid=125872
Coach 2 - Coach Level in-person clinic consists of approximately four hours in a classroom and one hour on the ice. Please ensure that you bring your skates/sled, helmet, gloves and stick(s) to the clinic.
Registration Cost: $35 + GST

Share