|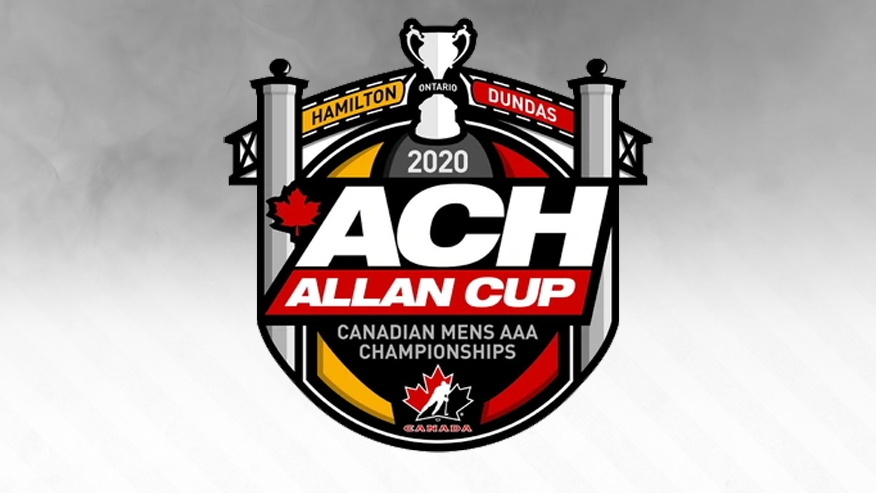 The South East Prairie Thunder defeated the Norway House Bruins 12-1 on Sunday to win Hockey Manitoba's Best-of-Five Provincial Senior AAA Final.
The Prairie Thunder now advance to the Rathgaber Cup where they will play the Rosetown Redwings. The Rathgaber Cup is a Best-of-Five final which will be played in Rosetown, Saskatchewan beginning on Friday, March 20th. The winner of the Rathgaber Cup will carry on to the Allan Cup next month as the West Rep in Hamilton, Ontario (April 6 – April 11, 2020).
It should be noted that if Brantford loses the Ontario Final both the South East Prairie Thunder and the Rosetown Redwings will both automatically advance to the Allan Cup.
Share