|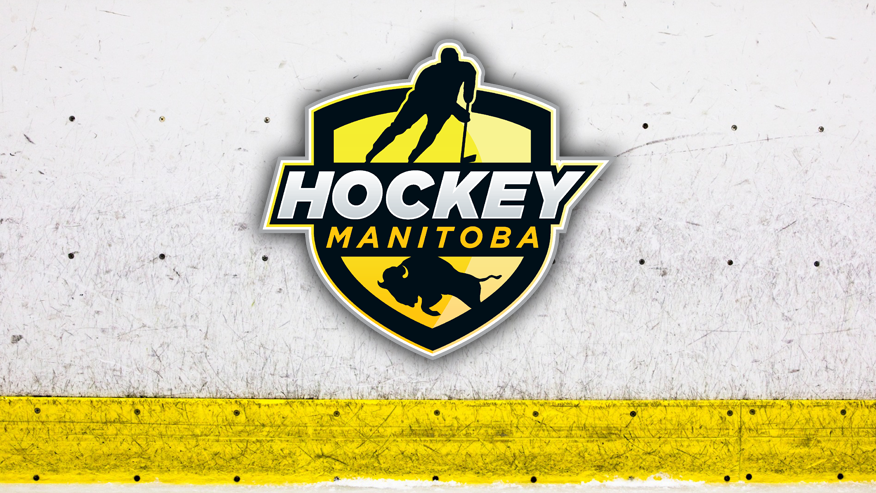 Esther Thiessen, Manager of Membership Services, will be leaving Hockey Manitoba after 17 years on the organization's staff.  We would like to acknowledge her commitment and dedication to advancing the game while representing the branch with the utmost professionalism.
Esther has worked in the Sport Administration field since 1985, and in 2001 began her employment with Hockey Manitoba as the Development Secretary.  Through her exceptional organization and positive impact on a variety of areas within the organization, she progressed to her current position as Manager of Membership Services.
Perhaps there has never been an employee of Hockey Manitoba that has had a more significant, lasting impact on the Officiating Program.  For years Esther has been at the forefront in advancing all aspects of the program, both administratively and technically, at the grassroots and high performance levels.  She has played a key role working with the Officials Development Committee (ODC) and Regional Referee Coordinators, and has constantly developed initiatives and improvements to Officiating Certification, Mentorship and Advancement.
Esther has also had a major role in a variety of other significant branch programs and events, including the introduction of the Hockey Canada Registry (HCR), Hockey Manitoba Provincials, Development Programs, Regulations and improvements to Member Services.
Esther's measured approach and strong communication skills have enabled her to develop lasting relationships and earn the respect of officials, volunteers, staff and members from across the province.  Notwithstanding her efforts through her work, it is the person she is – of the highest character and integrity – that will be missed the most.
On behalf of President Bill Whitehead, the Board of Directors, staff and the expanded Hockey Manitoba family, we sincerely thank you Esther and wish you future health and happiness!
Share