|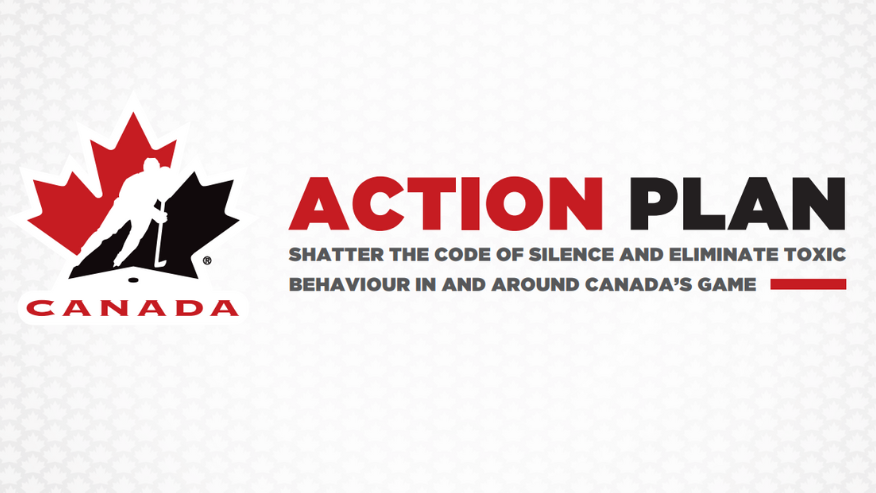 August 11, 2022
The past several weeks have been challenging for the hockey community across Canada, with concentrated attention from the media, the federal government, the public, and members of our sport who have expressed their serious distress regarding the culture of the game.
The focus of some of the displeasure has been the Hockey Canada National Equity Fund and how it has been used in the settlement claims of sexual misconduct allegations and remains a central theme of the ongoing conversation.  Additionally, the media has reported that some member organizations are considering withholding their annual registration fees payable to Hockey Canada in response to their concerns with the operation of the National Equity Fund.
Hockey Manitoba, along with the other 12 member branches throughout Canada, has been working closely with Hockey Canada to gain a greater understanding for our members specific to the National Equity Fund.
Please click here to view a memo from Brian Cairo, Chief Financial Officer (CFO) for Hockey Canada which provides welcomed clarity.  Mr. Cairo has distributed this letter at the request of the Member Branches to provide greater understanding and insight to the functionality of the National Equity Fund.  Included in the memo are a series of answers outlining the historical operation of the National Equity Fund as it pertains to member registration fees as well as how the fund will operate moving forward.
Furthermore, Hockey Canada's Action Plan outlines the details that will be introduced by Hockey Canada and the member branches to assist in accelerating change in the game's culture.
Hockey is a game that provides so many positive memories and experiences for members and Hockey Manitoba is committed to working with Hockey Canada to ensure a positive and lasting change to the culture of our sport so that all members can compete in an environment that is safe, enjoyable, and inclusive for all.
If you have any questions or concerns, please feel free to reach out to Hockey Manitoba to obtain any clarification required.
Thank you.
Peter Woods
Executive Director, Hockey Manitoba
Share