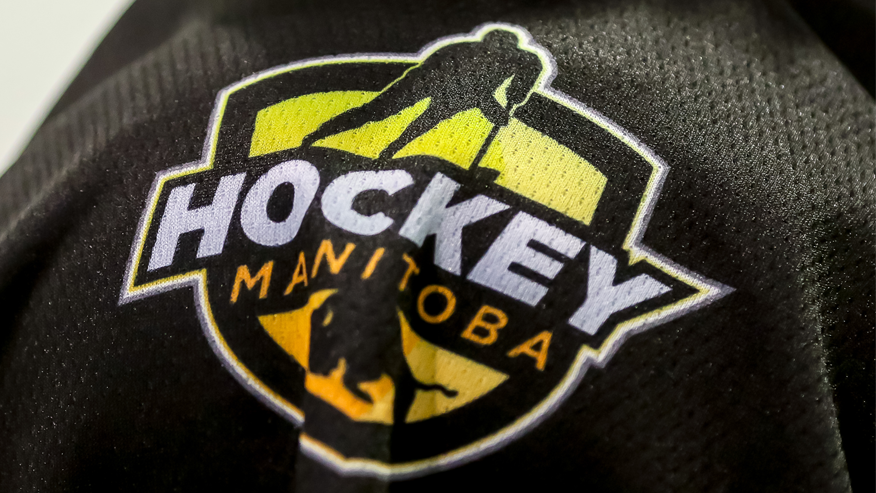 While Hockey Manitoba is pleased that the new public health orders that take effect on Saturday July 17, 2021, will allow up to 25 people (excluding coaches or instructors) to participate in hockey activities, we would like to remind our members that Hockey Manitoba only sanctions activities that take place between September 1 – April 30.
All hockey activities (i.e. camps, skill sessions) that take place in the province that are not sanctioned by Hockey Manitoba must adhere to the health and safety protocols that have been established by the specific facilities in which the hockey activities take place as well as adhering to all current health and safety standards in the province.
As we approach the start of the 2021 – 2022 hockey season, Hockey Manitoba will be releasing comprehensive Return to Play protocols for our members.