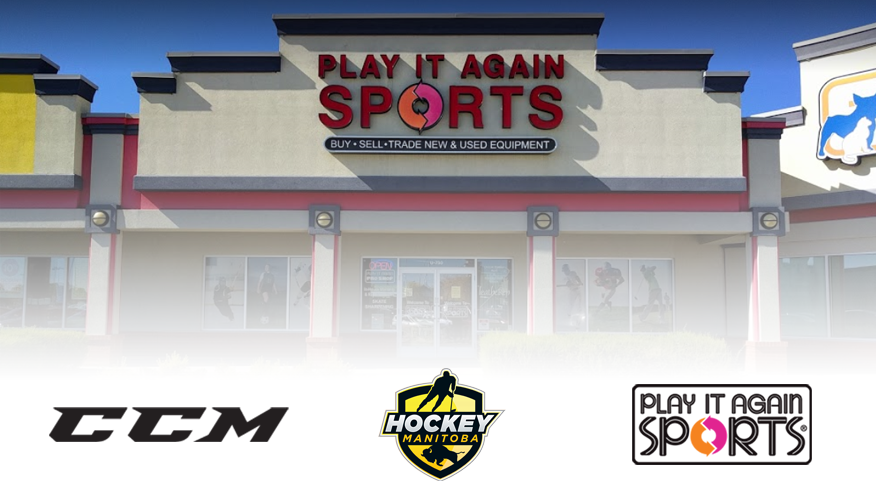 Hockey Manitoba along with Official Partner Play It Again Sports (Winnipeg South) are proud to offer exclusive Hockey Manitoba member pricing on CCM apparel, jerseys and equipment!  All Minor Hockey Associations and teams across the province can access the program, with all items shipped right to your door!  Expand the headings below to check out all of the great deals!
Hockey Manitoba Member Pricing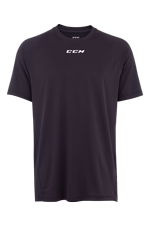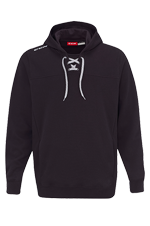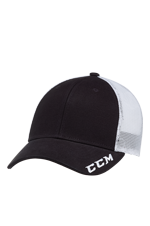 CCM Training Tech Tee (T6683)
CCM Team Fleece Hood (F7512)
CCM Team Mesh Cap (C6509)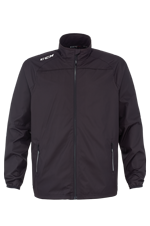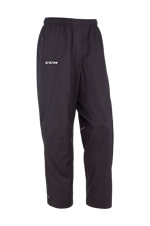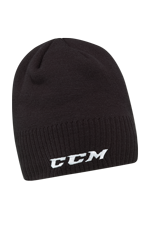 CCM Rink Suit Jacket (J5588)
CCM Rink Suit Pant (PN5589)
CCM Team Knit Beanie (C6290)
*All apparel orders must be a minimum of 12 pieces per style in a minimum of two categories (example: 12 hats and 12 hoodies or 12 jackets and 12 pants)
*Limited availability, dependent on stock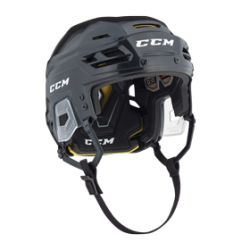 CCM Tacks 310 Helmet (HT310)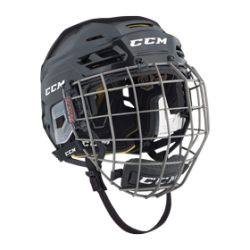 CCM Tacks 310 Helmet Combo (HT310C)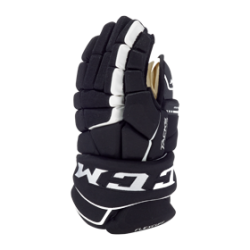 CCM Tacks 9080 Gloves (HG9080)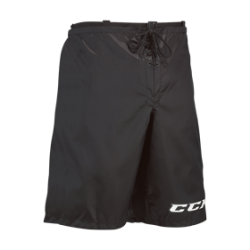 CCM 9080 Pant Shell (PP15)
*12 piece minimum on equipment orders
*Limited availability, dependent on stock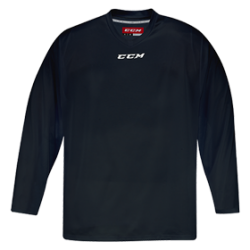 CCM 5000 Practice Jersey (5000)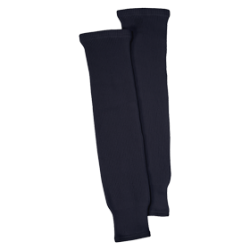 CCM S100P Knit Socks (S100P)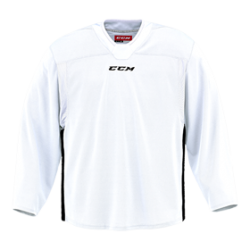 CCM 6000 Practice Jersey (6000)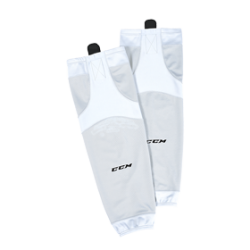 CCM SX6000 Practice Socks (SX6000)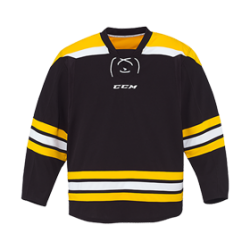 CCM Quicklite 8000 Jersey (8000)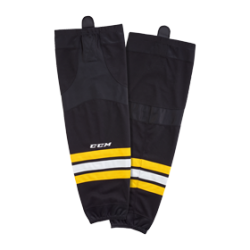 CCM SX8000 Game Socks (SX8000)
*Additional fee for artwork setup, contact for more details.  12 piece minimum on jersey/sock orders
*Limited availability, dependent on  stock

Ordering Information
For more information or to place an order please contact Greg at playitagainwinnipeg@gmail.com
About Play It Again Sports
Play it Again Sports Winnipeg South first opened on Meadowood Drive in St. Vital in 1991. They have since expanded twice, to the current location at 730 St. Anne's Road. They carry a wide variety of sports gear, including hockey, baseball, soccer, golf, ringette, football and inline skates. They focus primarily on hockey, and are proud to be able to offer every price point in new and used gear, helping to keep the game affordable for everyone. Visit www.playitagainsports.com/locations/winnipeg-mb-south for more information.