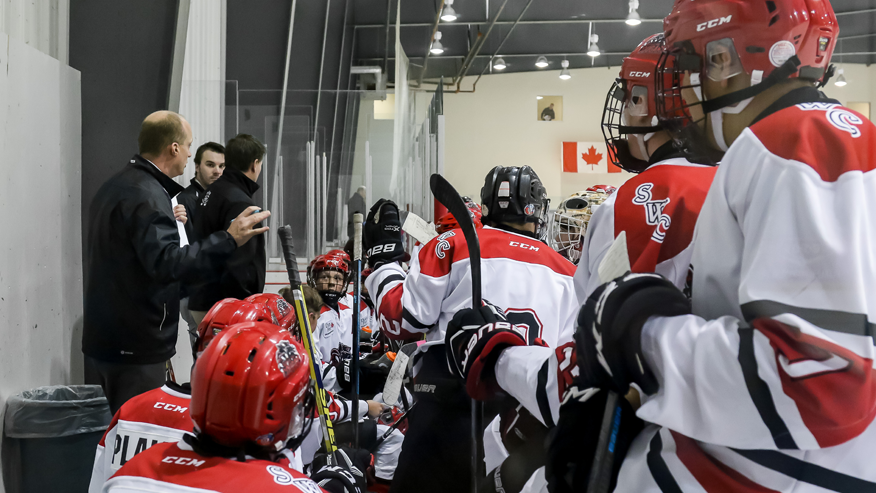 Any team or association (all divisions) wishing to host a Branch tournament must receive a tournament sanction permit from their respective Hockey Manitoba Zone Registrar. The registrar will verify the eligibility of all teams and players entered in tournaments sanctioned by Hockey Manitoba.
No sanctioned tournament shall accept entries from any team which is not a member team of Hockey Canada. Every player competing in any sanctioned tournament must be registered with that team on a Hockey Canada approved roster and it must be produced for inspection at all tournaments.
The tournament sanction fee shall be $100.00 (plus gst), however, if the tournament sanction request is received 3 weeks prior to the starting date of the tournament, the fee will be reduced to $25.00 (including gst). Please note: Different fees apply if you are hosting a tournament that includes teams outside of Manitoba. Also, tournaments with teams outside of Canada must be sanctioned directly through the Hockey Manitoba head office.
Hockey Manitoba registered teams may not participate in a tournament that has not been granted a sanction.
The Tournament Sanction Application and Tournament Listing process is currently under review.  More information will be coming soon.
Please note that once a tournament is posted we are unable to make any changes. Please double check to ensure all information is accurate before posting. We can delete tournament so they can be re-added in case of an error. To do so please email the date and location of the tournament to registrar@hockeymanitoba.ca