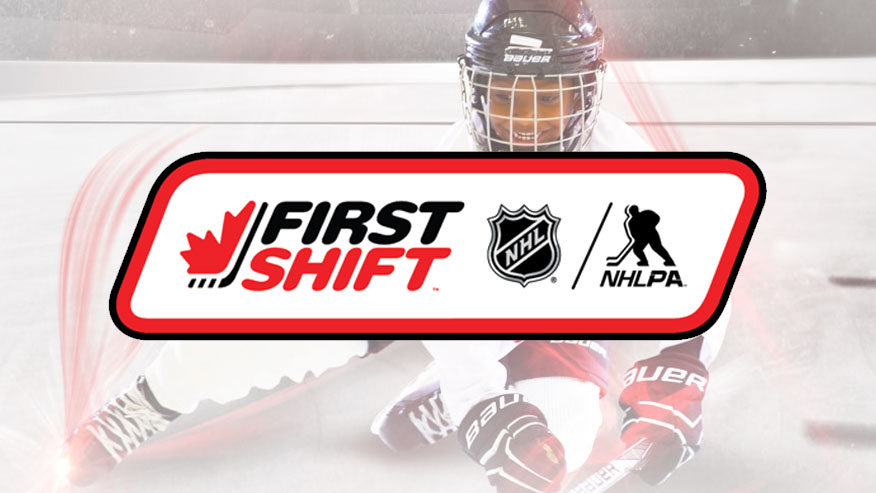 Statement from First Shift (July 28, 2020):
On behalf of the NHL/NHLPA, Bauer and Hockey Canada, the health and safety of participants, families and staff is the utmost importance. With the concerns around COVID-19, our regular scheduled registration dates have been postponed until further notice.
We are continuing to monitor the situation and will provide relevant information as it becomes available. Please continue to check the website or social media channels for updates, including new registration dates and locations for the upcoming season.
We are committed to bringing the First Shift to communities across Canada, and look forward to seeing you all on the ice when it is appropriate!
Additional questions and inquiries can be directed here.