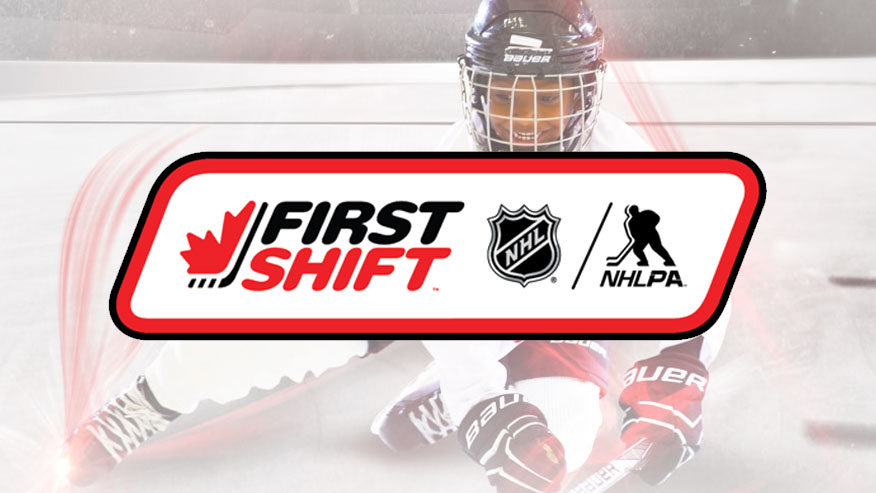 Statement from First Shift (September 2020)
On behalf of the NHL, NHLPA, Bauer Hockey, and Hockey Canada, we are proud to announce that the NHL/NHLPA First Shift will return for the 2020-2021 season. This fall, we will be hosting a small selection of programs exclusively in Ontario. Program locations will be communicated on September 15th, at 12PM EST and registration will open simultaneously. A larger selection of nationwide winter and spring programs for 2020-2021 will follow on November 4th at 12PM EST.
Please mark your calendars and register at www.FirstShift.ca when the time comes.