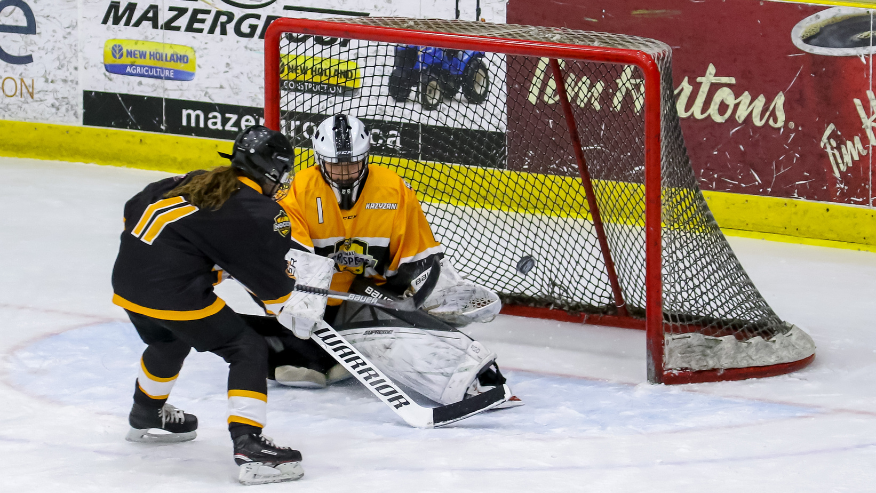 The Female Under-13 Prospects program has been developed to provide a competitive skill development program for 1st and 2nd year Under-13 players.
Modeled after the current male Director's Cup Prospects, this program is designed as an introduction into the Hockey Manitoba Under-16 and Under-18 Program of Excellence.
The mission of this program is to introduce prospective U-18 players to the concepts and skills required to play at the National level before their entrance into the Program of Excellence.

Program Contacts
Bernie Reichardt
Director, Hockey Development – Hockey Manitoba
Program Supported By

Program Contact
Dustin Stewart
Senior Coordinator, Player Development – Hockey Manitoba