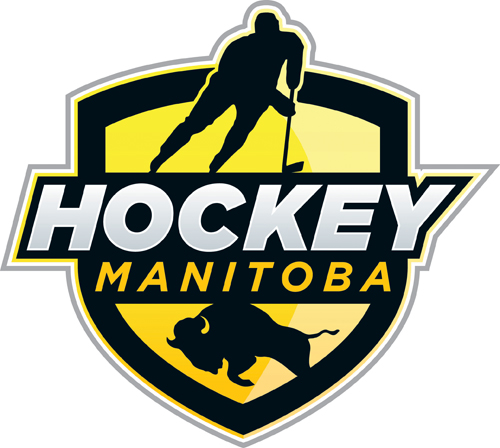 CCM Spring Break Goalie Camp
March 2019
Hockey Manitoba will once again be hosting a Spring Break Goaltending Camp in March of 2019. More information regarding this program will be made available in January of 2019.
GOLD STANDARDS
POE Camp environment
High standards for instruction
Teaching & developing
Registration:
Registration information will be made available in early January of 2019.