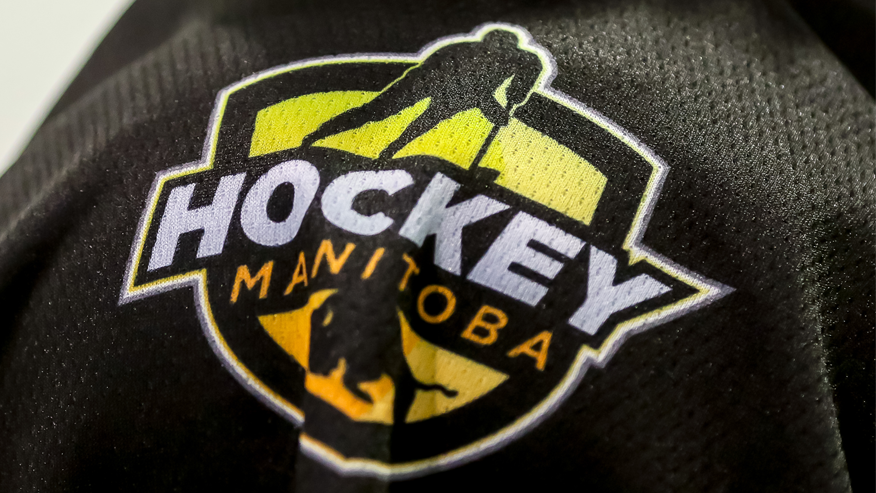 As of Tuesday March 15, 2022, face masks are no longer required to be worn in indoor public places, including recreational facilities and arenas.
Proof of vaccination requirements were removed by the province effective Tuesday March 1, 2022.
Our organization is committed to providing the most up-to-date and relevant information for our members and we will remain in contact with Provincial Health and Sport Manitoba and will disseminate new information promptly.
Hockey Manitoba recognizes the important role the game of hockey plays in the lives of countless Manitobans and the health and safety of all participants remains the number one priority.
Please note that the resumption of play may not be linear as increasing restrictions may be required in response to fluctuating numbers of COVID – 19 cases in the province.  As a result, our RTP plan will remain fluid and flexible to accommodate the necessary response to the changes in advice from the Provincial Health professionals.
As new information becomes available, we will make sure our Members and the hockey community are informed.