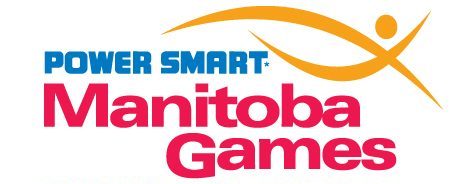 The 2018 Manitoba Games hosted by Sport Manitoba will take place March 4-11, 2018 in Thompson, MB.  The Manitoba Games will be a part of the Hockey Manitoba Program of Excellence, the high performance development and selection process for Team Manitoba attending the 2019 Canada Games in Red Deer, AB.
Eligible players are identified and invited by Hockey Manitoba to participate in the 2018 Manitoba Games.  Players are assigned to one of eight "regional" teams competing in the Games.  Hockey Manitoba will work with member regions to identify coaches on track for high performance programs such as the Program of Excellence.
Outline of Hockey Manitoba - Manitoba Games Process:
November 2017 - Players invited
December 2017 - Rosters released
December 27-31, 2017 - Regional Development Camps
March 4-7, 2018 - Male Hockey Competition
March 7-10, 2018 - Female Hockey Competition
Selected team staff are to be included in the identification of players within their regions and will work closely with the Team Manitoba - Canada Games coaching/scouting staff in this process. The selection of players includes those who compete in Manitoba and residents registered in recognized programs across Canada and the USA.  As identified by Hockey Manitoba, potential under-age players are also eligible for consideration for "Exceptional Player" player status.
Format for Regional Development Camps (Dec 27-31, 2017) will be announced by September 2017, all players, teams and leagues should be aware of this time period requirement for identified Manitoba Games athletes.  Development Camps will include on and off ice activities , coach resources/seminars, and player development sessions.
All players will be provided busing as teams to the Manitoba Games from their regional pick-up location.  All players and coaches will stay in the Athlete Village accommodations and will have all meals provided during the Games.  Individual player registration fee to be determined by September 2017.