|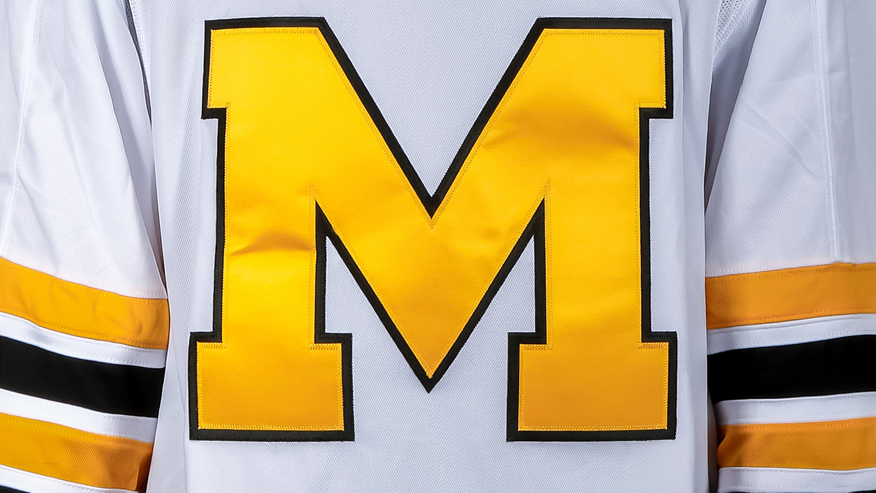 WINNIPEG, MB – Hockey Manitoba is excited to announce the final roster for our U-16 (Male) Team Manitoba team that will be competing at the 2019 WHL Cup in Calgary, Alberta later this month. The roster is comprised of twenty players and features some of the best Manitoba talent born in 2004. The selection process began with player scouting throughout the 2018-19 Bantam season followed by U-16 Program of Excellence (POE) camps held in March, May, and August. U-16 Team Manitoba will travel from October 20 – 27 to compete at the 2019 WHL Cup with Manitoba's first game scheduled for Wednesday October 23rd.
The U-16 roster includes twenty (20) names with two (2) goaltenders, seven (7) defensemen and eleven (11) forwards. The final roster includes eighteen total 2019 WHL Bantam Draft picks including Conor Geekie (2nd overall, Winnipeg Ice), Tyson Zimmer (6th overall, Brandon Wheat Kings) and Denton Mateychuk (11th overall, Moose Jaw Warriors). Carberry's Luke Robson was selected 1st overall by the Waywayseecappo Wolverines in the Manitoba Junior Hockey League Draft in addition to being selected by the Moose Jaw Warriors in the WHL Bantam Draft.
"We're very proud of our program and we think we have a balanced team so our goal is to play in that final and we want a shot at the gold," said Team Manitoba Head Coach Jeff Sveinson. "We have very strong goaltending, nice depth at D and our forwards are very strong led by Conor Geekie so we really like the balance we have in our line-up."
CLICK HERE FOR THE 2019 U-16 TEAM MANITOBA ROSTER
About the WHL Cup:
The WHL Cup features the highest rated players in the Under 16 age category representing the four Western Provinces of Alberta, BC, Manitoba and Saskatchewan. The four team round robin tournament format is the first step in the Hockey Canada Program of Excellence and assists the four Western Provincial Hockey Associations in evaluating these top prospects in this age group for future high performance programs.
The WHL Cup is made possible through financial support provided by the WHL in partnership with Hockey Canada. The majority of the players participating in the event were selected in the WHL Bantam Draft, and many of these top young prospects will play major roles on WHL Clubs in the seasons ahead.
Share