|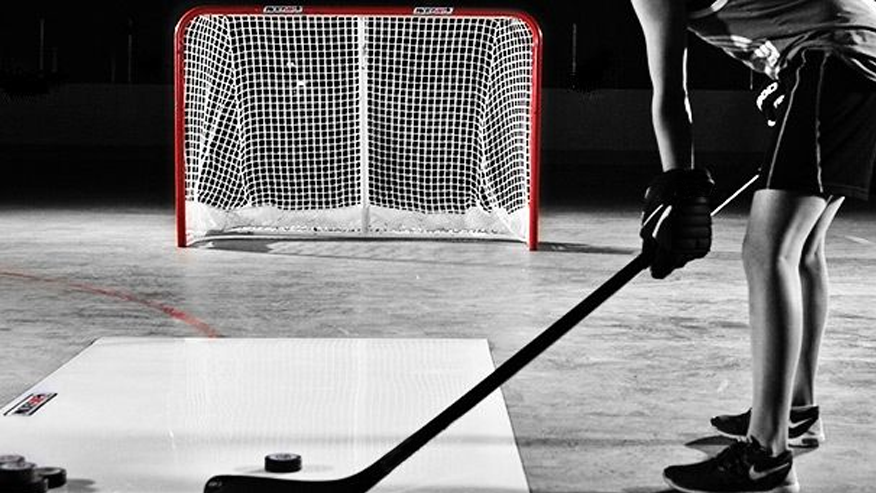 With the cancellation of the 2019 – 2020 season and the COVID-19 health crisis, most of us are practicing social distancing which can be challenging at times so Hockey Manitoba has some ways you can stay involved with the game from the comfort of your own home.
Download/use the Hockey Canada Network App – The Hockey Canada Network App gives coaches access to Hockey Canada skills manuals for every age category along with a massive library of video, drills, practice plans and articles on varying coaching topics. It also allows coaches to develop practice plans within the app and then share those practices with other coaches within their network complete with drill schematics, explanations and video. There is a Hockey Manitoba access code to reduce the price of the app to $23. For more information visit www.hockeymanitoba.ca/coaches/coach-resources/.
Apply for a Hockey Manitoba scholarship – Due to the COVID-19 health crisis, Hockey Manitoba recently extended the deadline to apply for all Hockey Manitoba Scholarships to May 1, 2020, Each year, Hockey Manitoba awards twenty (20) post secondary scholarships to graduating student member athletes. Student athletes who are Hockey Manitoba members, graduating High School students and Manitoba residents attending post secondary education within Canada are eligible to apply for scholarships. For more information visit: www.hockeymanitoba.ca/scholarships
Take Respect in Sport – The Respect in Sport Program is a free online education program for coaches to assist them in the prevention of harassment, abuse and bullying in sport. All team staff including coaches, managers and safety persons are required to take Respect in Sport but parents can take the course too. Also, some coaches who took the Respect in Sport course five years ago (prior to the 2015-16 season) will have to re-certify by December 1, 2020 if they plan on coaching next season so now is a great opportunity to take your Respect in Sport. For more information on Respect in Sport visit www.hockeymanitoba.ca/coaches/respect-in-sport/.
Practice stick-handling/shooting in your basement/in the back yard/ in the garage – Shooting and stick handling are fundamental skills in hockey and practicing them at home is fun! All you need is a nice smooth surface, a stick and a puck or tennis ball/whiffle ball. If you have a shooting pad or a hockey net that's great but not required. There are a variety of different drills you can find online if you want but the important thing is to work on the fundamentals and have fun!
Write a hockey goal statement – Setting goals is useful in life and in hockey. By taking some time now to sit down and think of some of the things you want to accomplish, you can motivate yourself and hold yourself accountable. Try to set both shorter term goals (next 3-6 months) and longer term goals (next 12-36 months). Your goal statement doesn't have to be that long (2-3 paragraphs) but try to be specific by setting goals that can be measured and reviewed at a later date.
Read a hockey book – Reading is important for people of all ages. Reading expands your knowledge, broadens your imagination and enhances your creativity. There are so many great hockey books out there to choose from and some of them might already be in your home. If you're looking to order some new books Hockey Manitoba recommends the Puckster series for kids (https://www.hockeycanada.ca/en-ca/puckster/books).
Study old hockey games/clips on television or YouTube – Unfortunately there is no live hockey being played at the moment, but that doesn't mean we can't watch hockey. The major Canadian sports television networks have been replaying classic hockey games and thanks to YouTube, there are thousands of various hockey clips available for free online. When you are watching old games or highlight clips, try to observe what a player or team is doing well or not well. Some examples might be how a player is putting themselves into a good scoring position or how a defender uses their stick to break up opposing scoring chances.
Share