|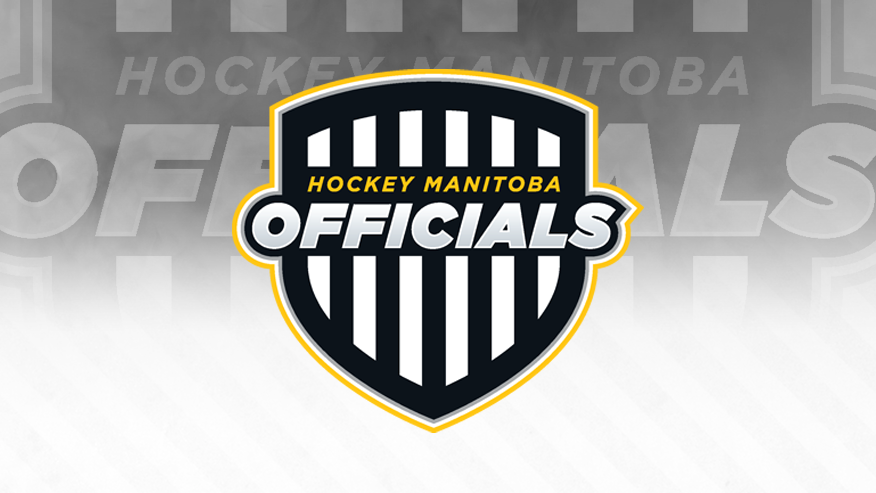 WINNIPEG – The following are the Hockey Manitoba officials who have been selected to participate in the 2022 TELUS Cup West Regionals to be held in Virden, Manitoba from April 28th – May 1st, 2022.
The TELUS Cup Western Regionals annually brings together the best Under-18 AAA squads from Manitoba, Saskatchewan, and Northwestern Ontario to compete for a berth into the TELUS Cup national U18 AAA championships. The 2022 national tournament is slated to take place from May 9th – May 15th, 2022 in Calgary, Alberta.
| | | | |
| --- | --- | --- | --- |
| Referees | | | Linespersons |
| Micah Croker | | | Jordy Lyle |
| Robert Ortiz | | | Jodi Anderson |
| Kyle Hinds | | | Dylan Cheater |
| Chase Austin | | | Andrew Paul |
| Amy Martin | | | Josh Miko |
| Nicholas Noonan-Robinson | | | Michel Fournier |
About the TELUS Cup
Since 1974, the best under-18 teams in the country have gathered to compete for Canada's National U18 Club Championship. Five regional champions join the host team in a week-long marathon to crown the very best in Canada. The LHM18AAAQ champions advance directly to the TELUS Cup as Quebec representatives, while the other four regional spots are filled by the champions of Pacific (B.C. and Alberta), West (Manitoba, Saskatchewan, NW Ontario), Central (GNML, MHAO, GTHL, OMHA, HEO) and Atlantic (N.S., N.L., N.B., P.E.I.).
The TELUS Cup has been a starting point for hundreds of NHL careers; alumni of Canada's National U18 Club Championship include a trio of first-overall picks (Gord Kluzak, Wendel Clark, Sidney Crosby), and a who's-who of Canadian stars past and present – names like Brind'Amour, Drouin, Eberle, Francis, Letang, Rielly, Roy, Sakic and Yzerman.
Share