|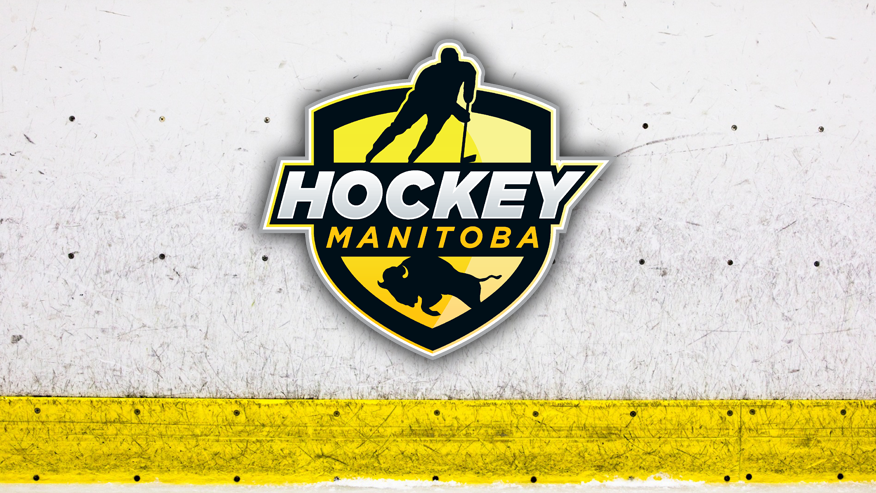 WINNIPEG – Hockey Manitoba is pleased to announce the appointment of Charles Bergstresser as the Coordinator, Officials Development effective June 25, 2018.
Charles is originally from Morris, MB but currently resides in Winnipeg. He is a past Level IV official and is very bright, well spoken and passionate about officials' development.
Charles brings a wealth of strong administrative experience and a thorough understanding of core Hockey Manitoba programming activities which he has developed while working as a member of the Hockey Manitoba Officiating team.
Charles initial responsibilities will involve providing administrative leadership and direction to the officials program, from Grassroots through to High Performance. Charles will assist the recruitment and retention of officials, clinic certification while working with regional minor hockey associations specific to officiating development.  Charles can be reached at charles@hockeymanitoba.ca
Please join us in welcoming Charles to the Hockey Manitoba staff.
Share