|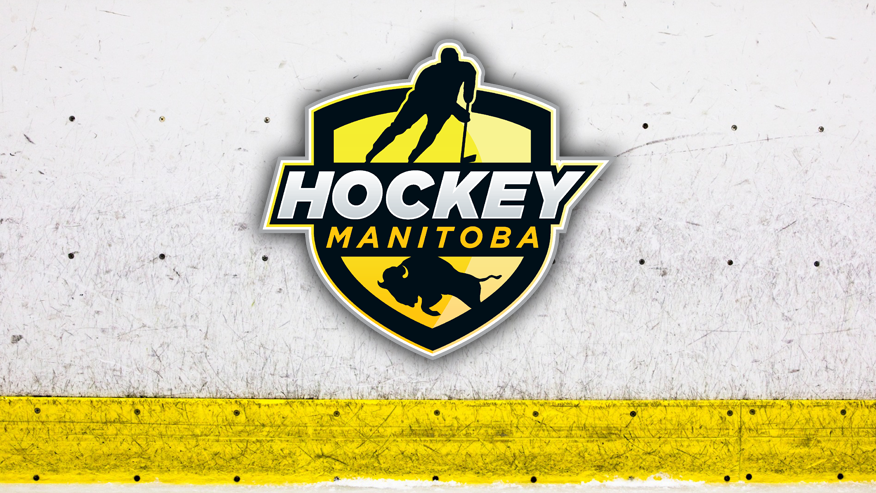 WINNIPEG – Hockey Manitoba is pleased to announce the appointment of Erikson Solnes as the Coordinator, Coaching Development effective August 14, 2018.
Erikson has a bachelor of Recreation Studies degree and did his field work placement with Hockey Manitoba in 2016.  HE is trained at the Coach 2 level and NCCP 1 and has experience with several Hockey Manitoba programs including the Program of Excellence, CCM Rising Stars, Director's Cup, Bantam Showcases, Scotiabank Girls HockeyFest, Hockey Manitoba Cup and IP Face-off Festivals.
He is very organized, well spoken and passionate about hockey, and will be a welcome addition to the Hockey Manitoba team.  Erikson's initial responsibilities will involve providing administrative leadership and overseeing the coaching program for Hockey Manitoba's ten (10) regions.  Erikson can be reached at esolnes@hockeymanitoba.ca.
Please join us in welcoming Erikson to the Hockey Manitoba staff.
Share