|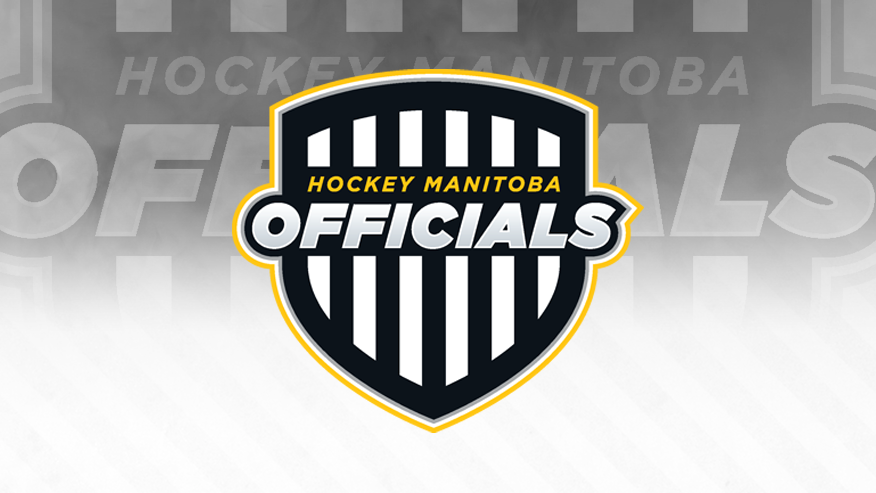 WINNIPEG – Hockey Manitoba is pleased to announce the appointment of Tyler Wiwchar to the vacant Coordinator, Officials Development position.
Tyler is a native of Winnipeg and has enjoyed an accomplished sports history excelling in both baseball and hockey. Tyler played three seasons for the Manitoba Junior Hockey League's Winnipeg Saints (2009 – 2012) and was an Assistant Coach at the University of Jamestown in North Dakota for two years (2015-2017).
Tyler holds a Business Administration degree, possesses strong communication and leadership skills and is a former Executive Director for the Fredericton Minor Baseball Association.
Tyler has established a platform for growth in a variety of his previous work environments and has lengthy experience working with volunteers. He will bring a high level of passion and enthusiasm to the Coordinator, Officials Development position.
Tyler's first day with Hockey Manitoba is scheduled for Monday January 10, 2022.
Please join us in welcoming Tyler to the Hockey Manitoba staff.
Share