|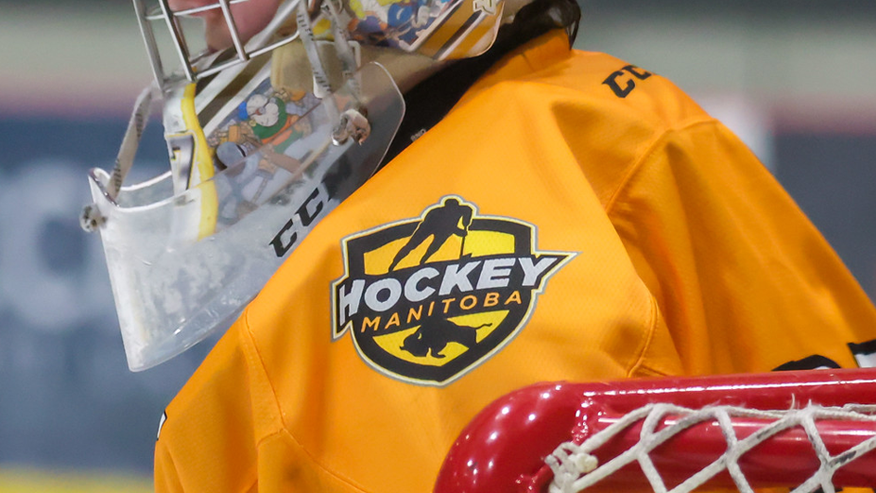 WINNIPEG – Hockey Manitoba is pleased to announce the appointment of Gena Cook as the Coordinator, Registration and Support Services, effective October 17, 2022.
Gena was raised in Winnipeg and has 15 years of experience as a sport administrator and coordinator. Before joining Hockey Manitoba, Gena worked for Sport Manitoba Coaching for 12 years as a Coaching Administrator (2010 – 2022). Gena successfully administered the Sport Manitoba Respect in Sport database, promoted coaching-centered content through the Sport Manitoba Coaching website, and assisted in planning coach appreciation events such as National Coaches Week and the Sport Manitoba Coaching Awards.
Prior to working for Sport Manitoba Coaching, Gena was the Program Coordinator for Football Manitoba for three years (2007 – 2010). She promoted coach and official recruitment and retention, arranged mid-season and post-season meetings, and acted as a liaison with the Football Canada Youth Flag Football Program and their partners.
As Coordinator, Registration and Support Services, Gena will be responsible for effectively delivering and advancing all aspects of membership registration and administration involving 8 of the 10 Hockey Manitoba regions which include Central Plains, Eastman, Interlake, Pembina Valley, Westman South, Yellowhead, Parkland and Norman.
Gena is friendly, ready to assist and is passionate about hockey, and will be a welcome addition to the Hockey Manitoba team. Gena can be reached at gcook@hockeymanitoba.ca.
Please join us in welcoming Gena to the Hockey Manitoba staff.
Share