|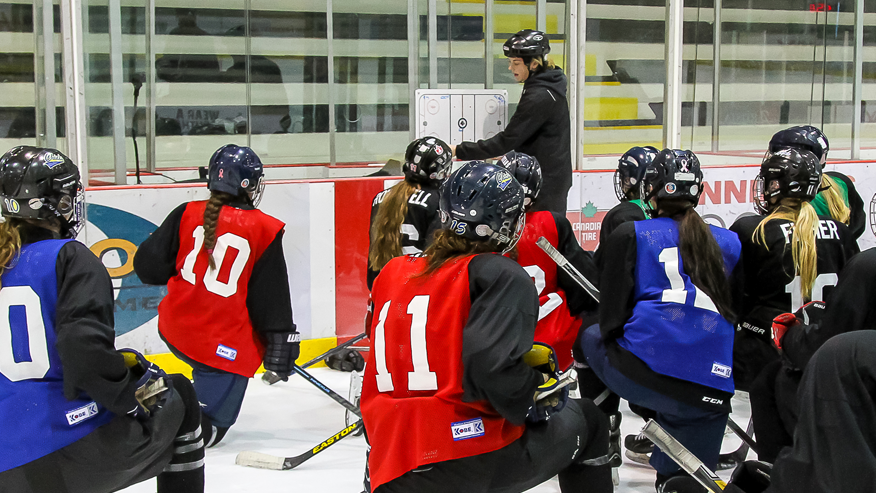 Hockey Manitoba will be hosting a High Performance Coach Camp in conjunction with the High Performance 1 seminar at Canad Inns Polo Park on Saturday July 15, 2023.
The High Performance Coach Camp will be a great way for current High Performance 1 coaches to maintain their certification status. Coaches will earn 10 Professional Development (PD) points for participating in both presentations. Coaches require 30 PD points over five years to maintain their certification.
Schedule:
8:00 am    Defensive Team Play
10:45 am   Powerplay/Penalty Kill
Applications will be open between May 25th to June 30th.
If interested, apply here: https://permission.click/3zXKK/ca
Upon acceptance, coaches will be contacted for payment. The cost of registration is $75.00 + GST.
Please note: Payment is for both presentations and lunch is included afterwards.
For further information, please contact Ben Blankstein at bblankstein@hockeymanitoba.ca.
Share