|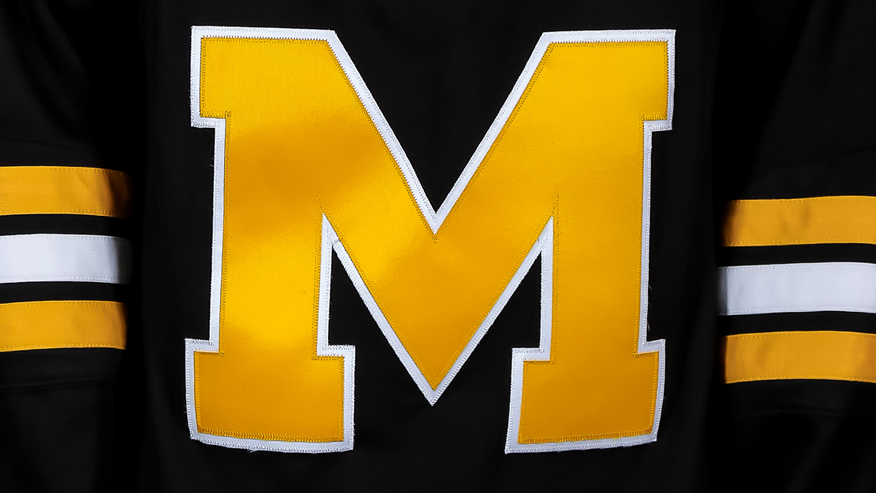 Hockey Manitoba is excited to announce the rosters for the 2022-2023 Female Under-18 Program of Excellence (POE) Top-40 Camp and the 2022 Female Under-16 Program of Excellence (POE) Top-40 Development Camp 1 that will take place from July 22-24, 2022 at Bell MTS Iceplex in Winnipeg.
The Top-40 Camps are the second stage of the Female Program of Excellence process. Following the Top-40 Camp, approximately 24-26 players will be invited to the Female U18 POE Summer Development Camp which will be held from August 26-28 at Bell MTS Iceplex in Winnipeg. An exhibition series will be held from September 23-25, 2022 in Saskatoon, Saskatchewan. A second Female U16 POE Top-40 Development Camp will take place from August 26-28 at Bell MTS Iceplex with the same group from July.
The final stage of the 2022-2023 Female U18 POE process will see the team compete at the 2023 Canada Winter Games which is scheduled to take place from February 26 to March 5, 2023 in Prince Edward Island.
The Female U18 Program of Excellence is designed to provide high performance female players with the opportunity to develop advanced skills as well as an introduction to the concepts needed to play at an elite level. Players from the Program of Excellence go on to play at the CIS, NCAA and International level.
The Female U16 Program of Excellence has been redesigned as a development focused program for Female Under-16 athletes in Manitoba. The goal of the program is to teach our up-and-coming female athletes the skills, concepts and tactics specific to the Female U18 Program of Excellence, ensuring that these athletes are given the proper development time in order to move to the U18 level and beyond.
Hockey Manitoba is pleased to recognize Canad Inns and CCM Hockey as Official Partners of the Program of Excellence, along with Gatorade as the Official Sport Drink of Hockey Manitoba. The POE is our high performance program that offers developing athletes who are on track to be elite with the opportunity to represent their province while providing a solid development path to the National and International stages.
For more information about the Hockey Manitoba Program of Excellence please visit www.hockeymanitoba.ca/programs/poe/.
Share